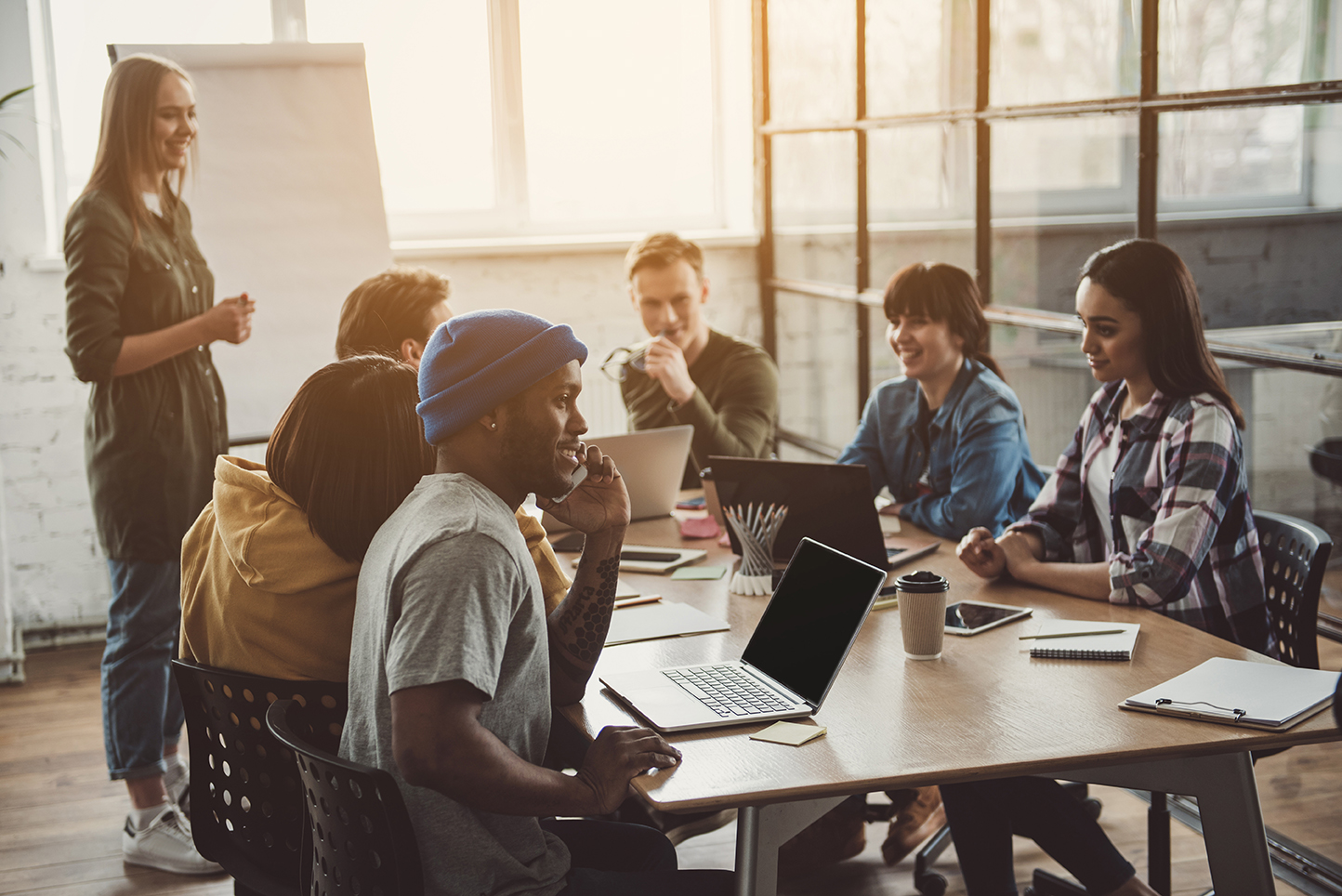 A small team of A+ players can run circles around a giant team of B and C players.
Mashlab is a leading technology company that builds and transforms businesses through strategy, design and development.
About Us
Contact Us
Our Expertise
Mashlab creates solutions for businesses, industries, and the public to help them benefit from technology transformation.
Branding
We give the unique part of your business a voice, and develop a plan based on the behaviors, desires and motivations that drive your users.
Design
Simplicity is the ultimate sophistication. Work with our design team to create an elegant design that incorporates the latest UI and UX trends.
Development
Deadlines are important to us. Our Agile Development process has clear milestones to ensure development happens on a timely basis.
Marketing
No product launch plan is complete without the proper marketing, PR and engagement tools to help it get discovered and retain users.
Data & Insights
Critical business decisions should be based on a deep understanding of your customer's experience—what defines it and affects it.
Managed Hosting
Custom solutions for the most demanding needs, we manage every layer of your website or API's infrastructure, backups, uptime and logging.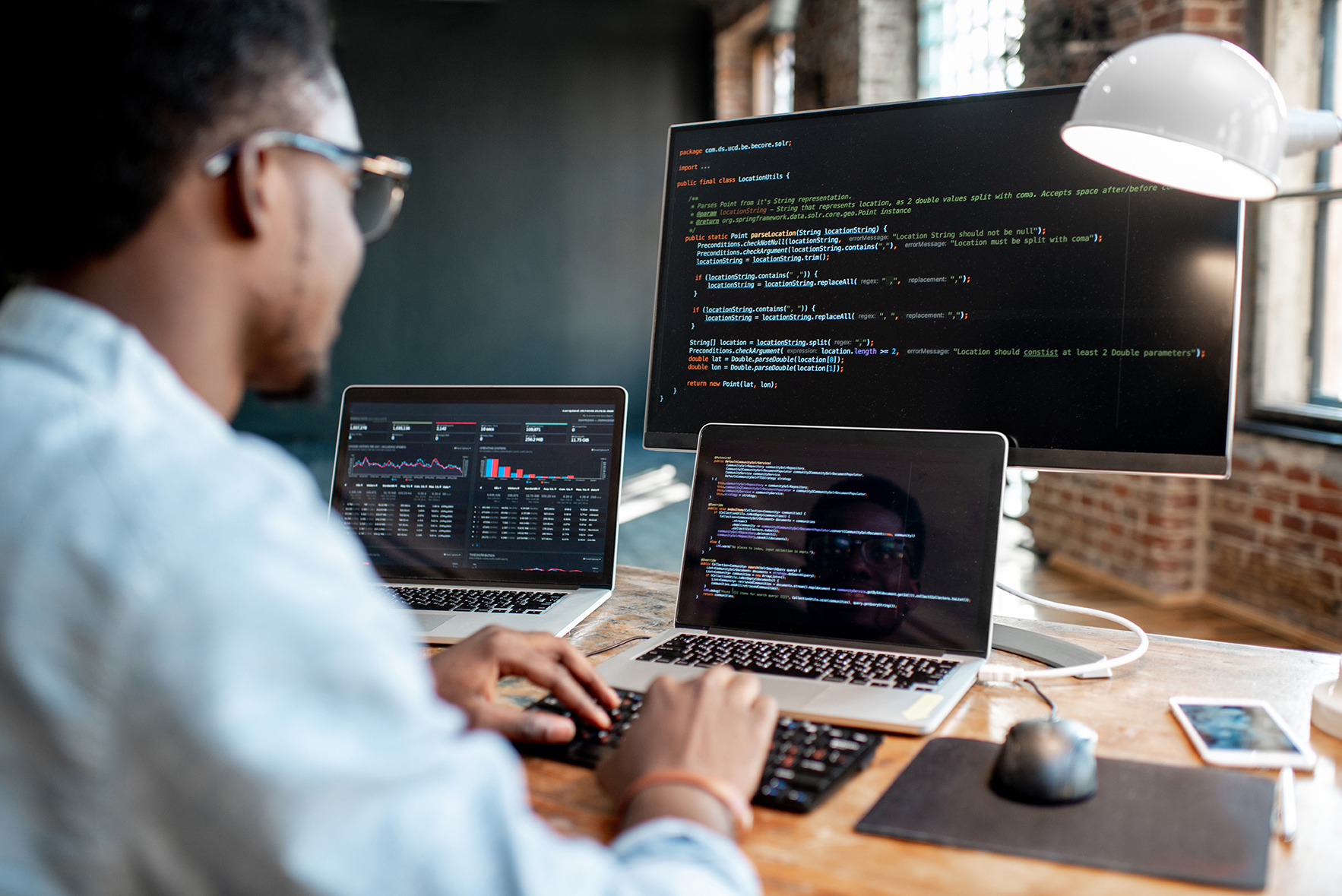 Our Technologies
We build exceptional digital products from mobile apps to responsive websites, CMS driven applications, blockchain development, and more. Making use of only proven and reliable technologies that drive growth for the world's leading brands.
View Our Technologies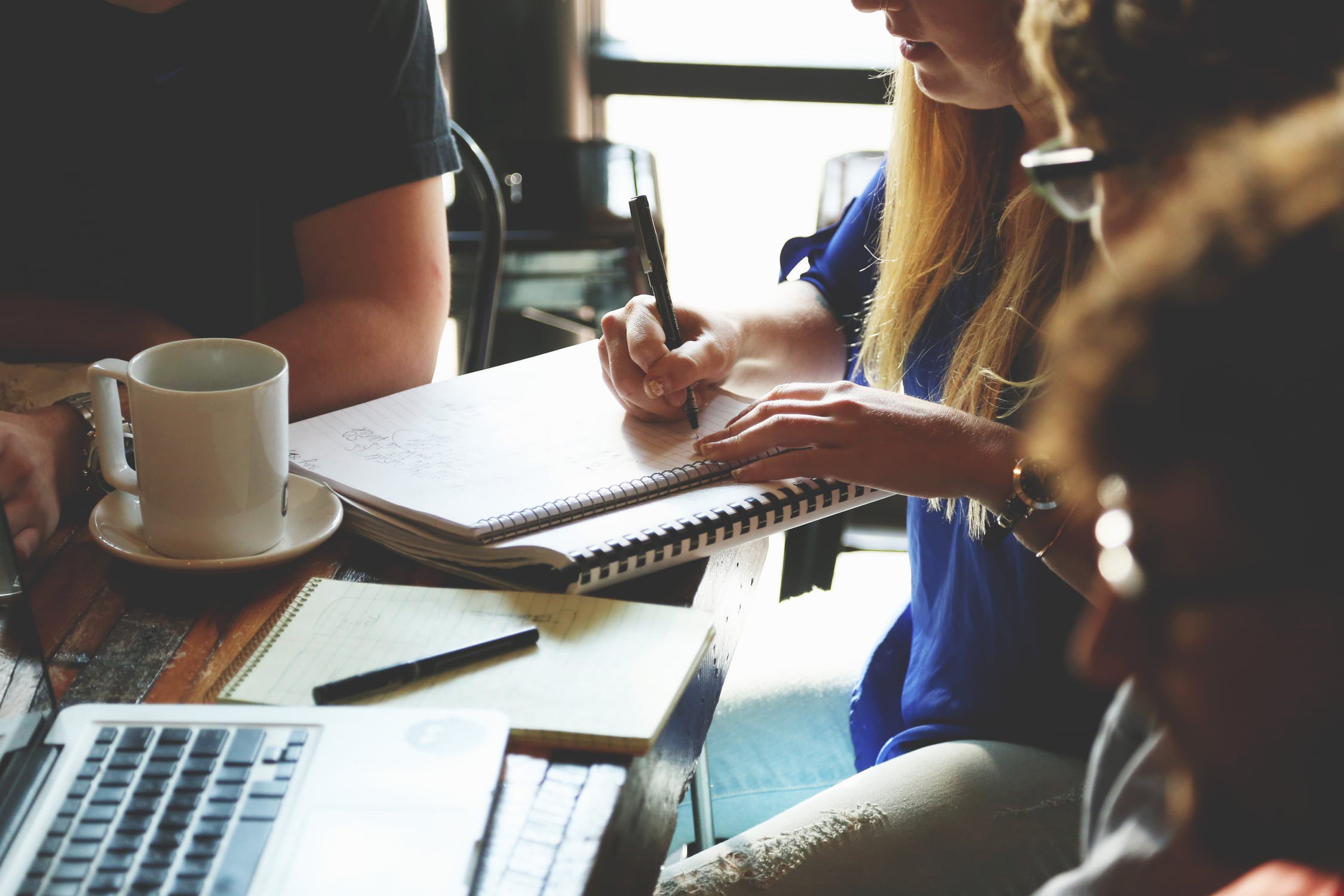 Our Process
Our rigorous process ensures your project is managed strategically and efficiently from initial conception through to final delivery and after-sales support.
View Our Process