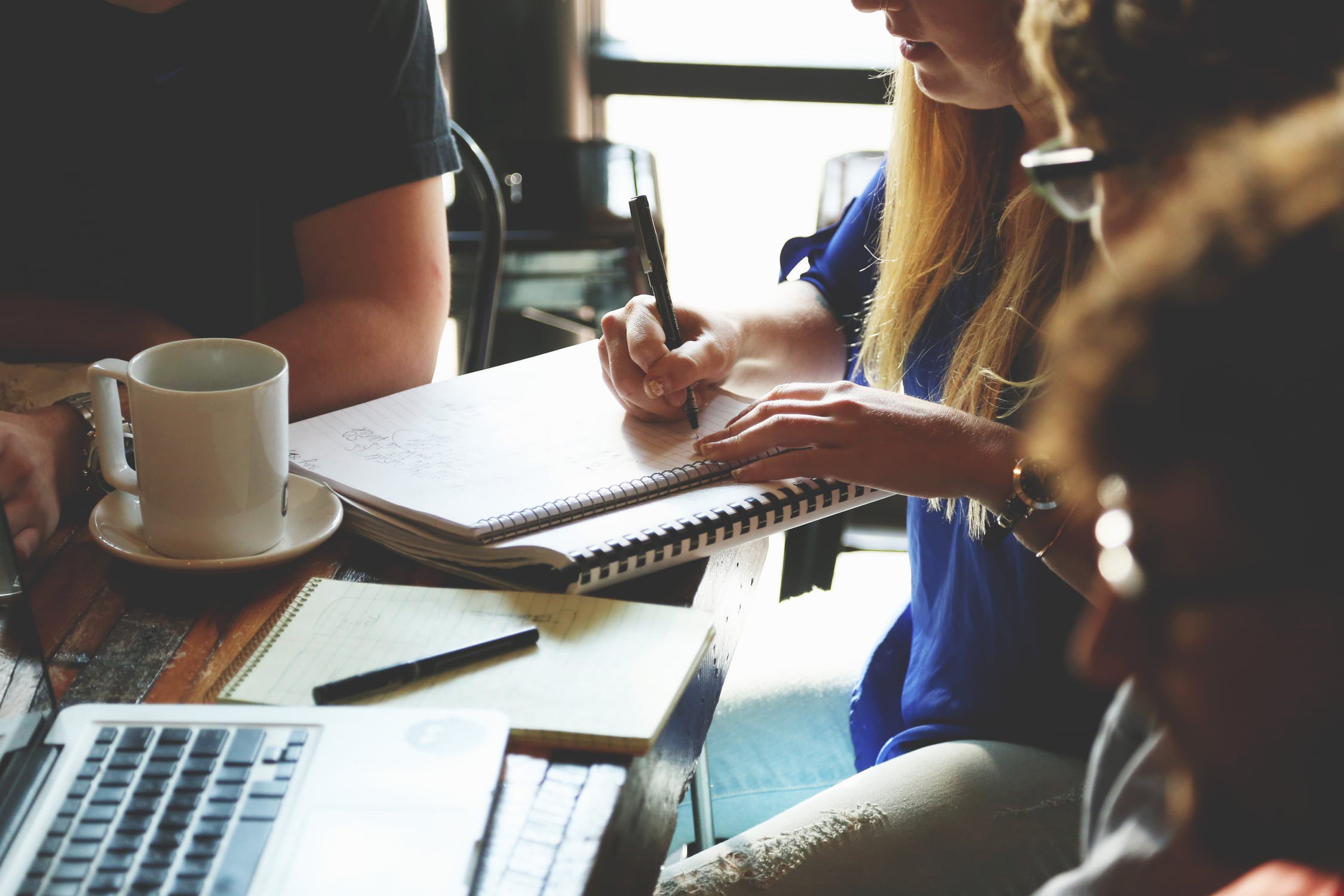 Our Process
Our rigorous process ensures your project is managed strategically and efficiently from initial conception through to final delivery and after-sales support.
Kickoff Meeting
Let's begin to understand your requirement lets bring your team and our team together to align on goals, timelines, and budgets.
Discovery Session
Inspired by the now-famous Google Ventures methodology, each project starts with an intense discovery process that ends with a well defined scope.
User Experience Design
Using the insights from skilled experts our UX designer will flesh out user stories, journeys, and states to create a clear, seamless and delightful experience.
Visual Design
Simplicity is the ultimate sophistication. Work with our visual design team to create an elegant design that incorporates the latest trends and capabilities.
Build
Agile is the name of the game. Our scrum-based Agile development methodology ensures frequent builds and gives you plenty of time to test and adjust.
Test
We want you to be 300% happy with your project which is why our experienced Quality Assurance (QA) team will test every aspect of your product to ensure only the best qaulity.
Deploy, Track & Refine
Deploying your application live on the web or submitting an app to the App Store can be a tricky process, but we will manage the entire process to get your app live.
Once your app is live updates will become essential to any application's success. Using an iterative process and both quantitative and qualitative tracking tools, we will help you identify opportunities to improve and update your application based on user data and feedback.