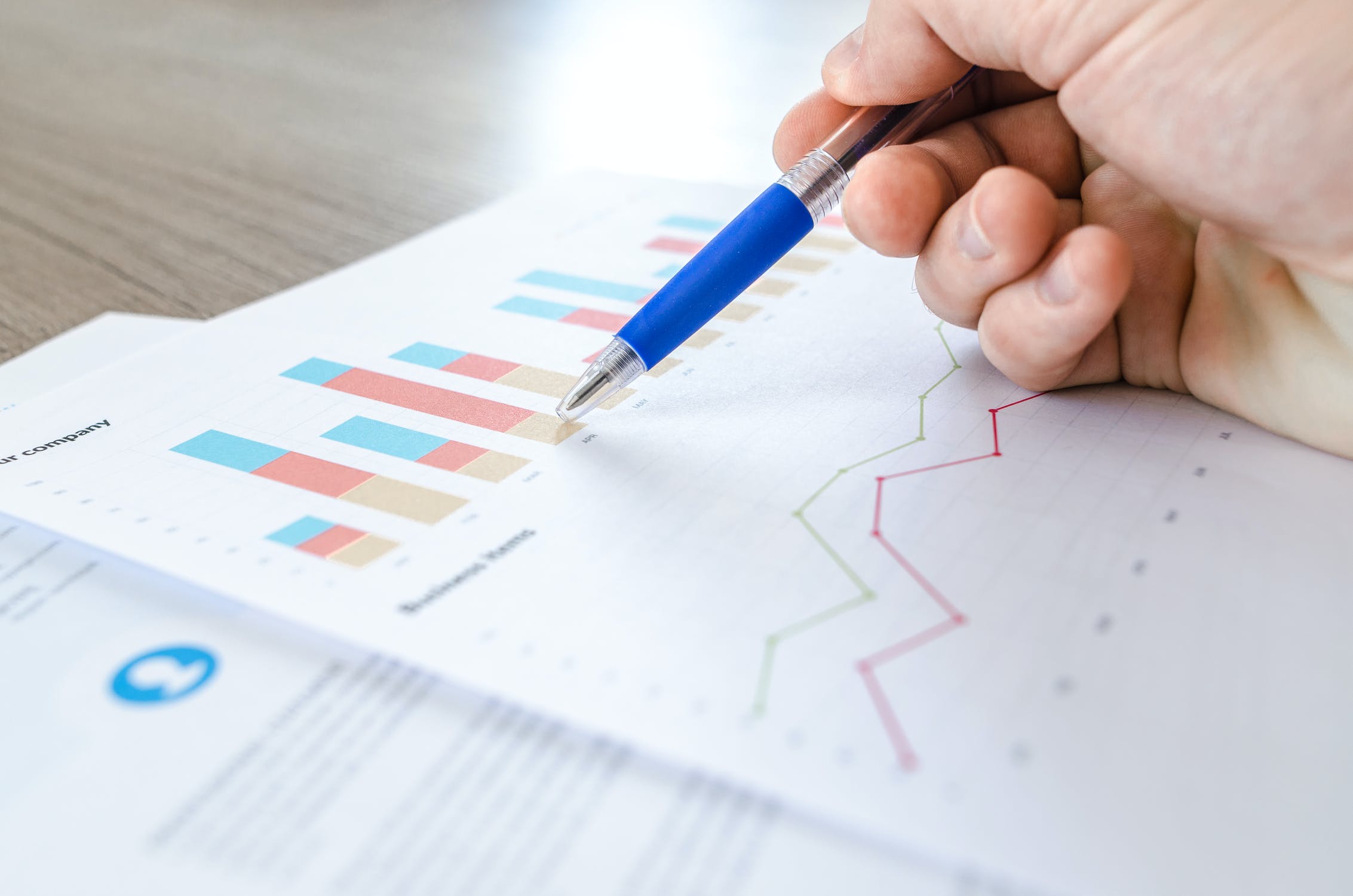 Data & Insights.
Our Data and Insights Team is made up of highly experienced data processing specialists, data analysts and report designers.
Data that lives up to its potential.
Raw data is just a collection of stats and facts. But when properly analysed it is the fuel of an effective marketing campaign and the means of measuring success. At Mashlab we transform facts and stats into insightful intelligence used to drive informed action.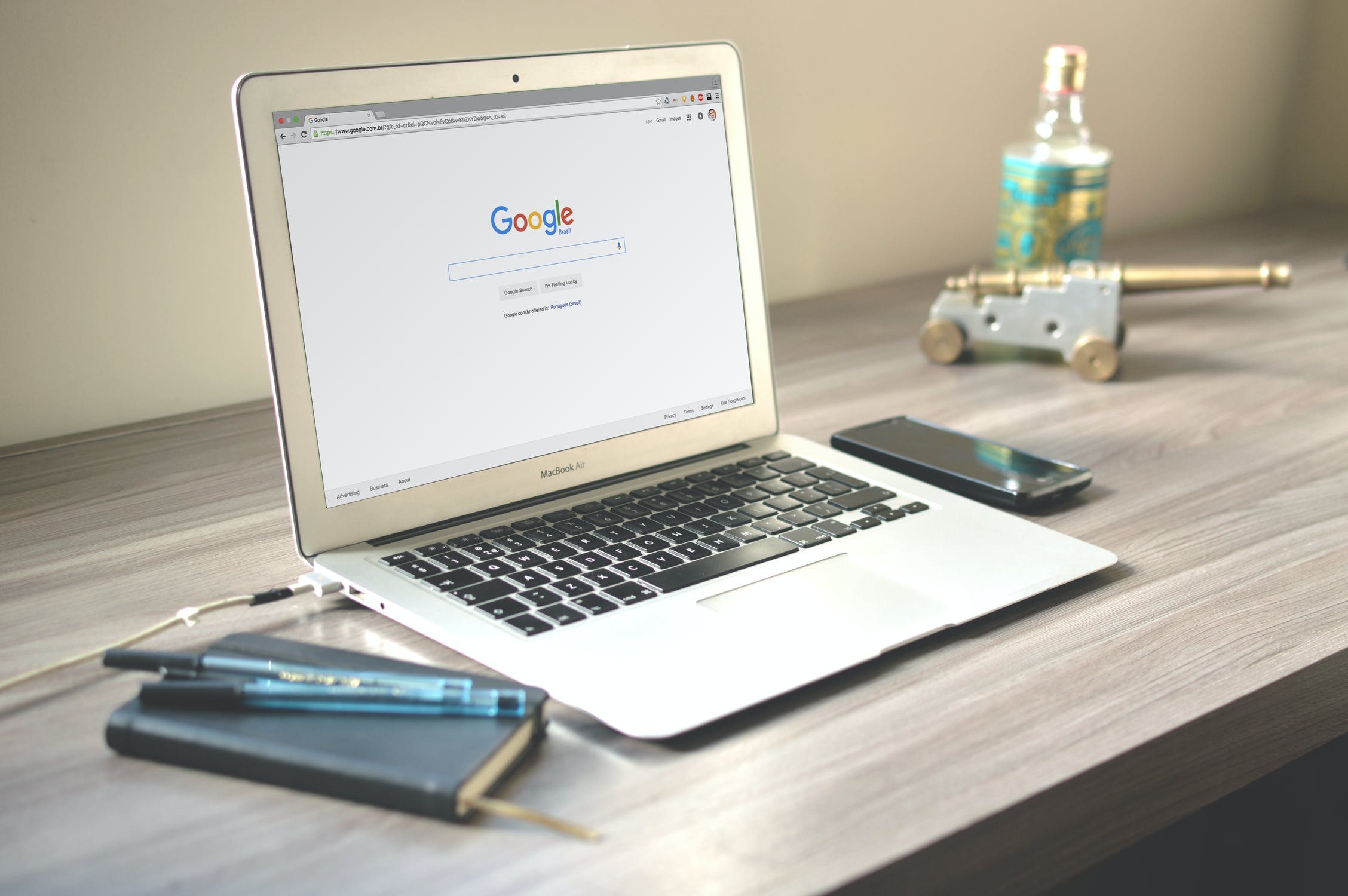 Search Engine Optimisation
An SEO audit is an easy way to check the health and efficiency of your site. It should be performed regularly to ensure that every aspect of every page is perfectly optimized to rank high with all major search engines. Whether your business's website is brand new or has been up and running for years, a regular site audit provides the assurance that the desired audience is being reached.
A professional website audit from Mashlab guarantees that any risks to your site are identified and that nothing falls through the cracks. Our technical SEO specialists are not only true experts when it comes to spotting even the tiniest of SEO errors; but also in recommending actionable steps to improving your online marketing performance. Mashlab can advise and assist you in optimizing your website, expanding your social media presence and better utilising your Adwords.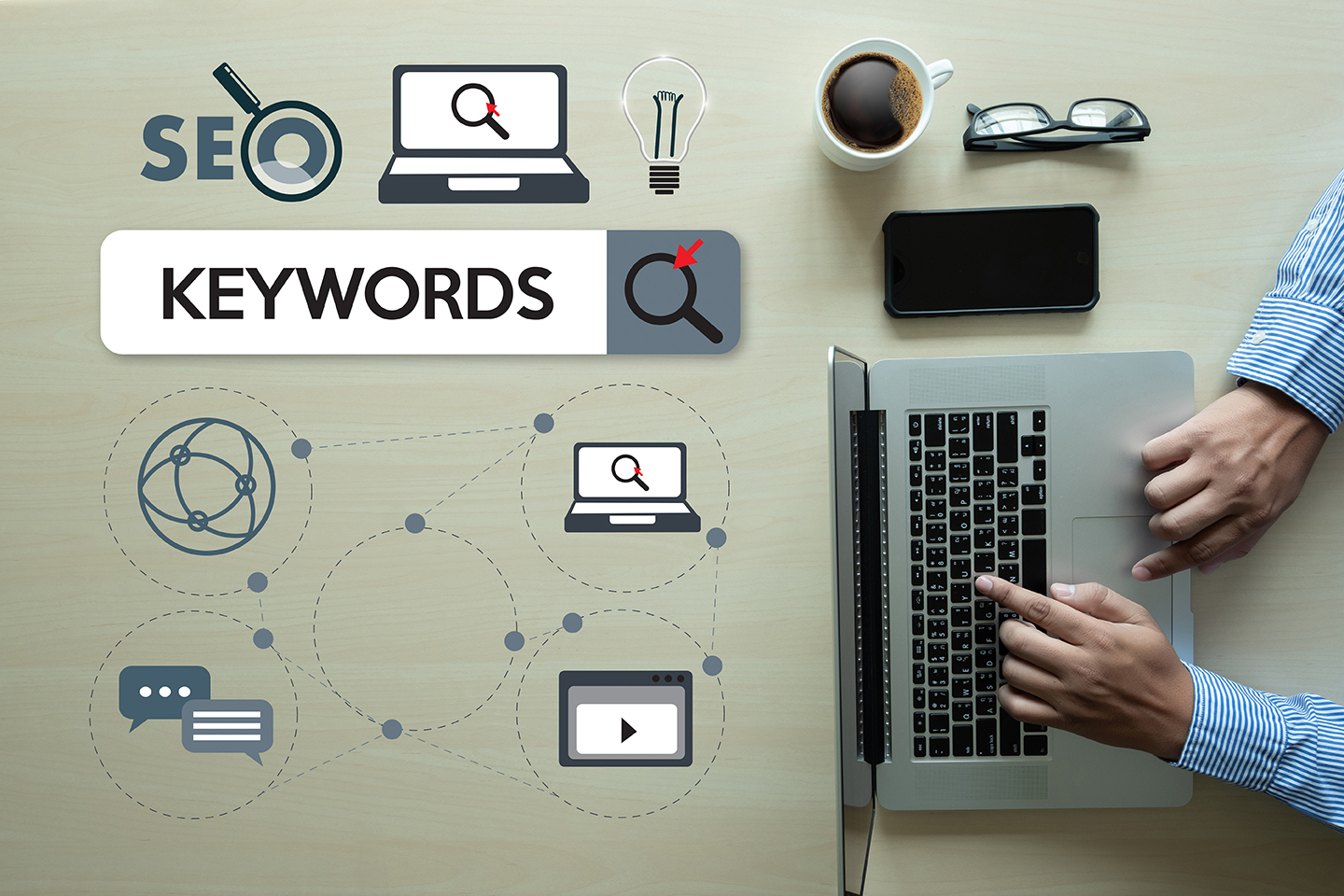 Keyword Research
Keyword Research is the process of identifying keywords and alternative search terms that will drive organic traffic to your site. It is the foundation of every SEO strategy and is the pathway to success for leading your target audience to the right content. These keywords are carefully identified and selected through various platforms that provide data on keywords' monthly searches and overall competitiveness.
Through analyzing your site, our team determines which keywords will work best to attract your target audience; and lays out a SEO strategy uniquely designed for you. At Mashlab we know that without thorough and proper SEO keyword research, there can be no effective SEO strategy. Keyword research must be done regularly to account for adapting search trends to prevent loss of attention of the parties you want to reach.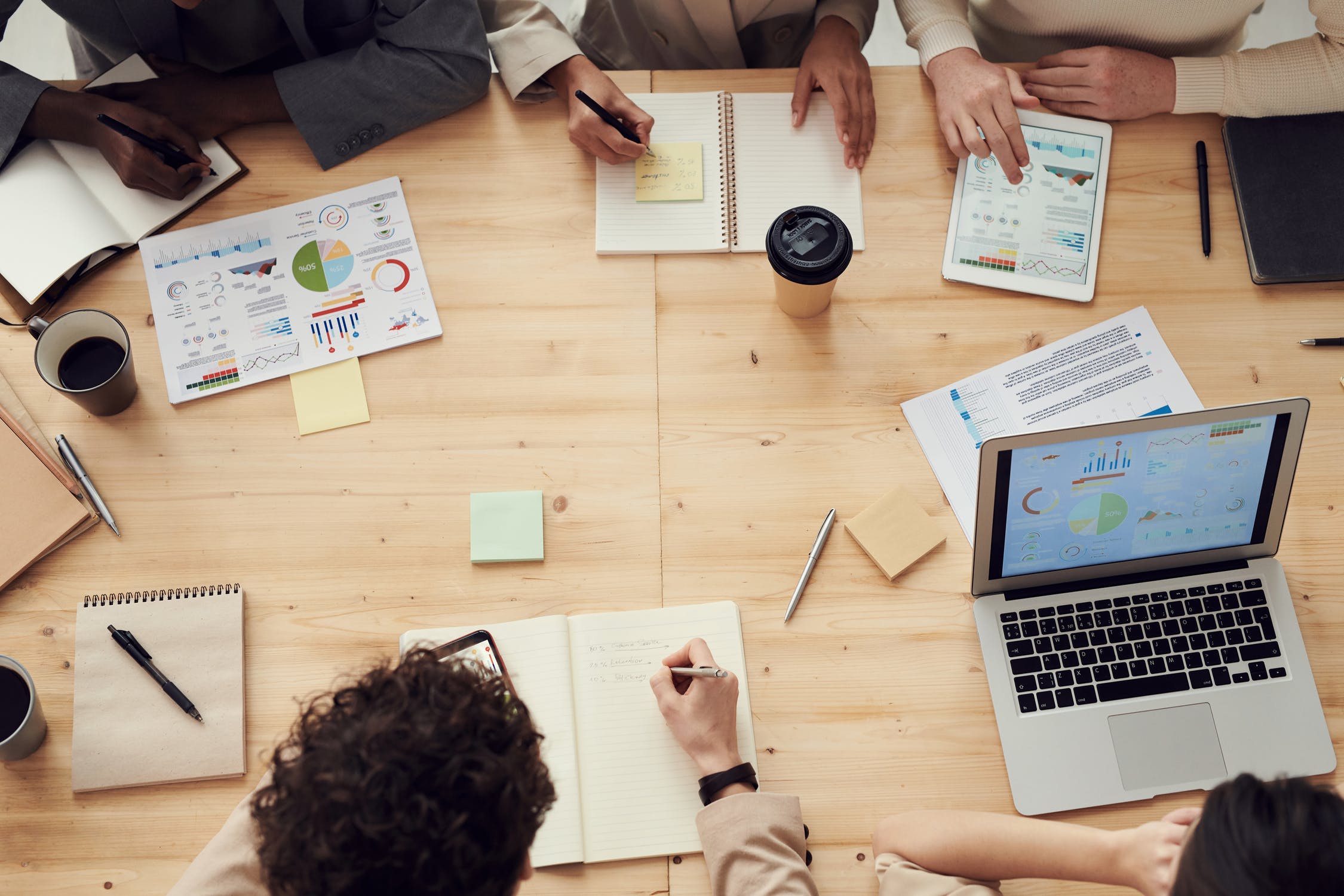 Competitor Analysis
Competitor analysis is a marketing technique that aims to analyze the strengths and weaknesses of the competition. This analysis helps to create an effective business marketing plan that not only identifies threats but also highlights any opportunities. At Mashlab, we can identify the top competitors within your industry and niche, by performing a comprehensive competitor analysis. We can show you how you measure up to your market rivals and will devise a detailed plan on how to get the competitive edge.
In the highly competitive online market, it is just not enough to offer a better product or service than your competitors – outranking them in search engines is an absolute necessity. Doing so is easier said than done, but by following the correct processes you can significantly increase your web presence and, most importantly, your sales.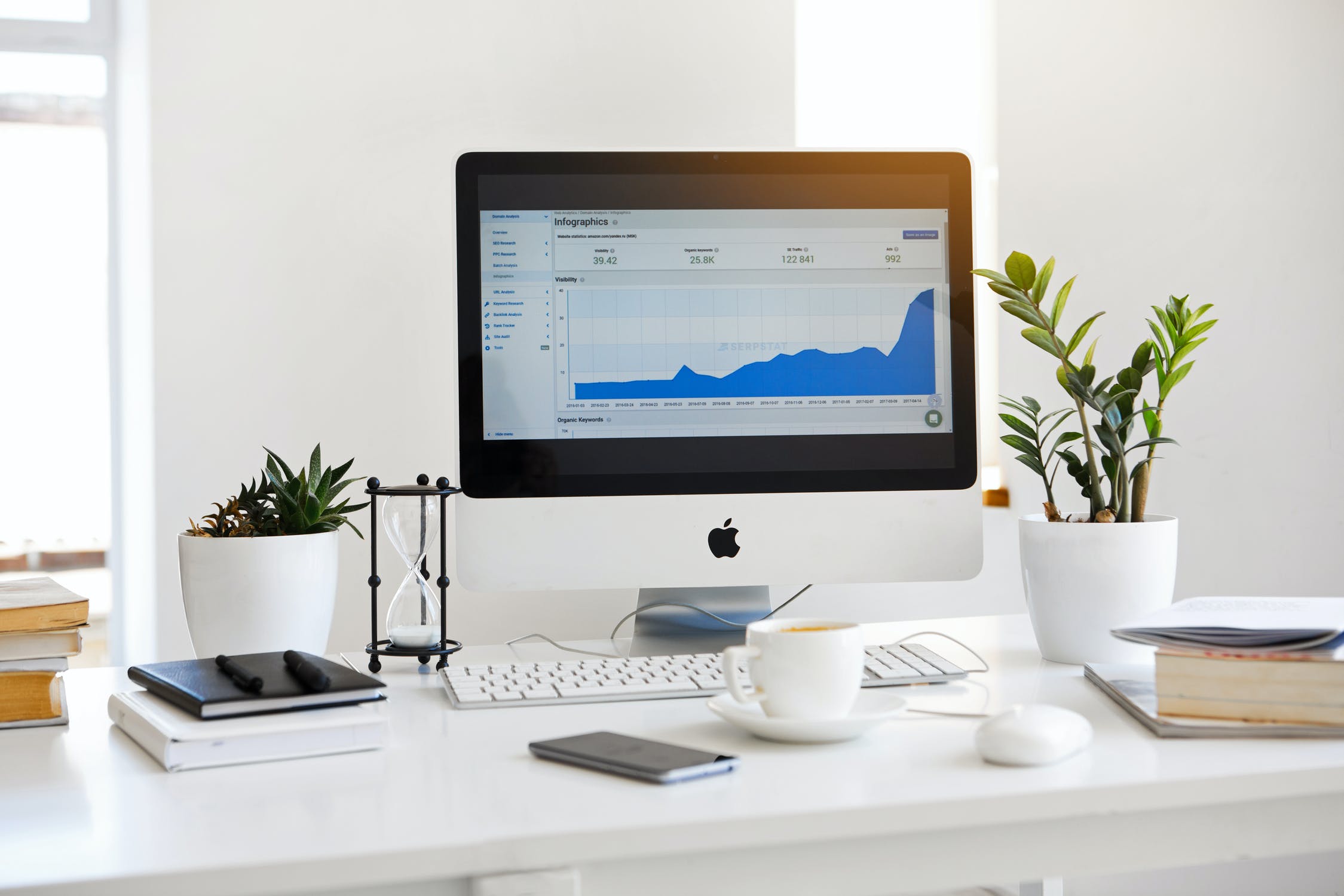 Conversion Rate Optimization
Conversion rate optimization (CRO) is the process of constantly increasing the percentage of website users to perform a desired action. An action, or conversion, can be either a macro conversion (the purchase of your good or service) or a micro conversion (a small step by a site visitor towards your primary conversion goal) such as filling out a form or subscribing to a newsletter.
At Mashlab we take our clients' website conversion optimization under our wing. We look closely at your existing CRO marketing strategy (if any) and then design and execute a road map to increased leads and more customers.