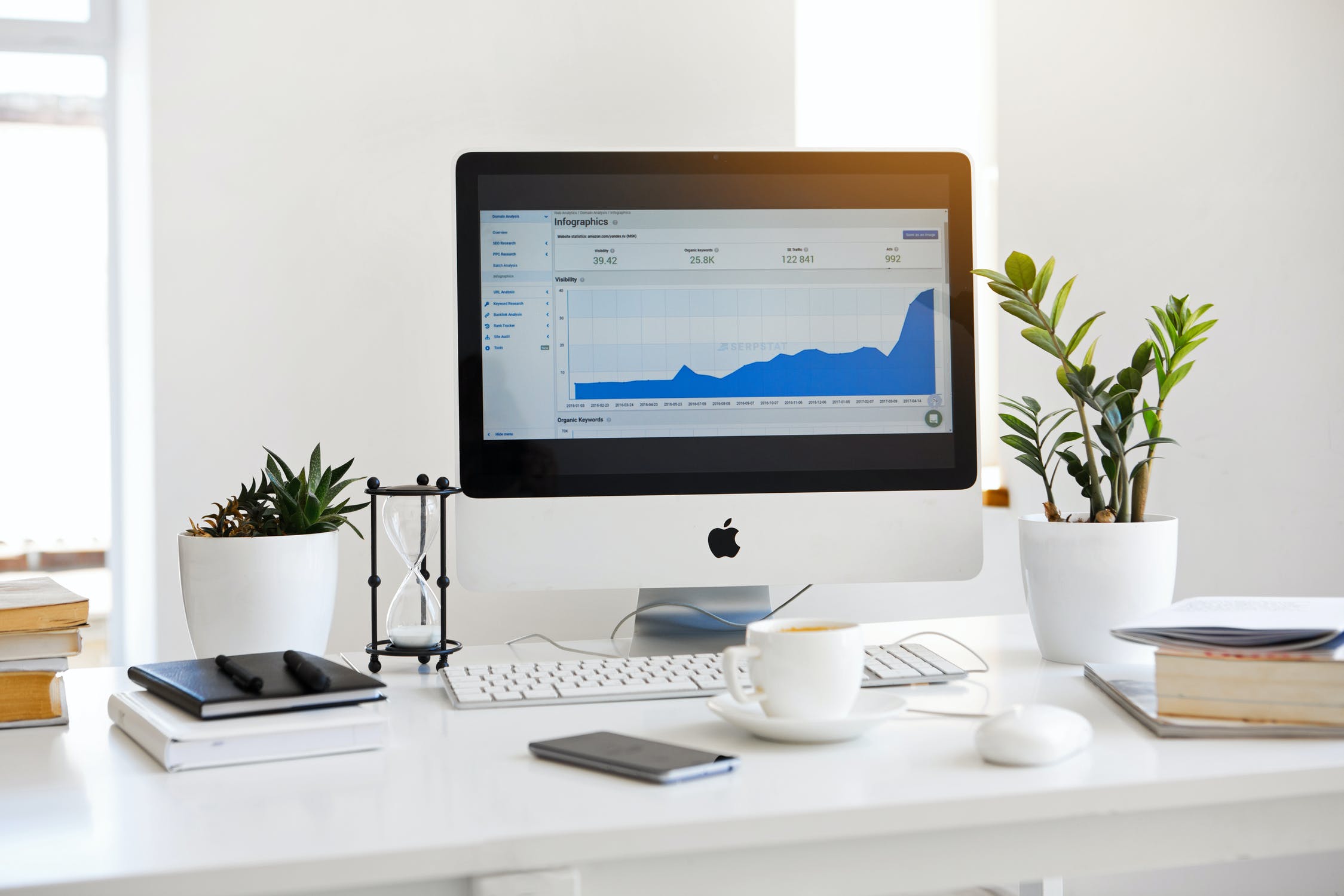 Marketing.
We fuel the growth of your business through strategy, brand activation, design empowerment, and market adoption. From cultivating new ideas to connecting the dots for customers.
The challenge of meeting audience expectations.
At Mashlab we leverage our digital experience, analytics expertise, and creative talent to craft marketing strategies that deliver exceptional results. In a landscape of disruption, our team blends the art and science of strategy, seizing opportunities through actionable insights and powerful storytelling.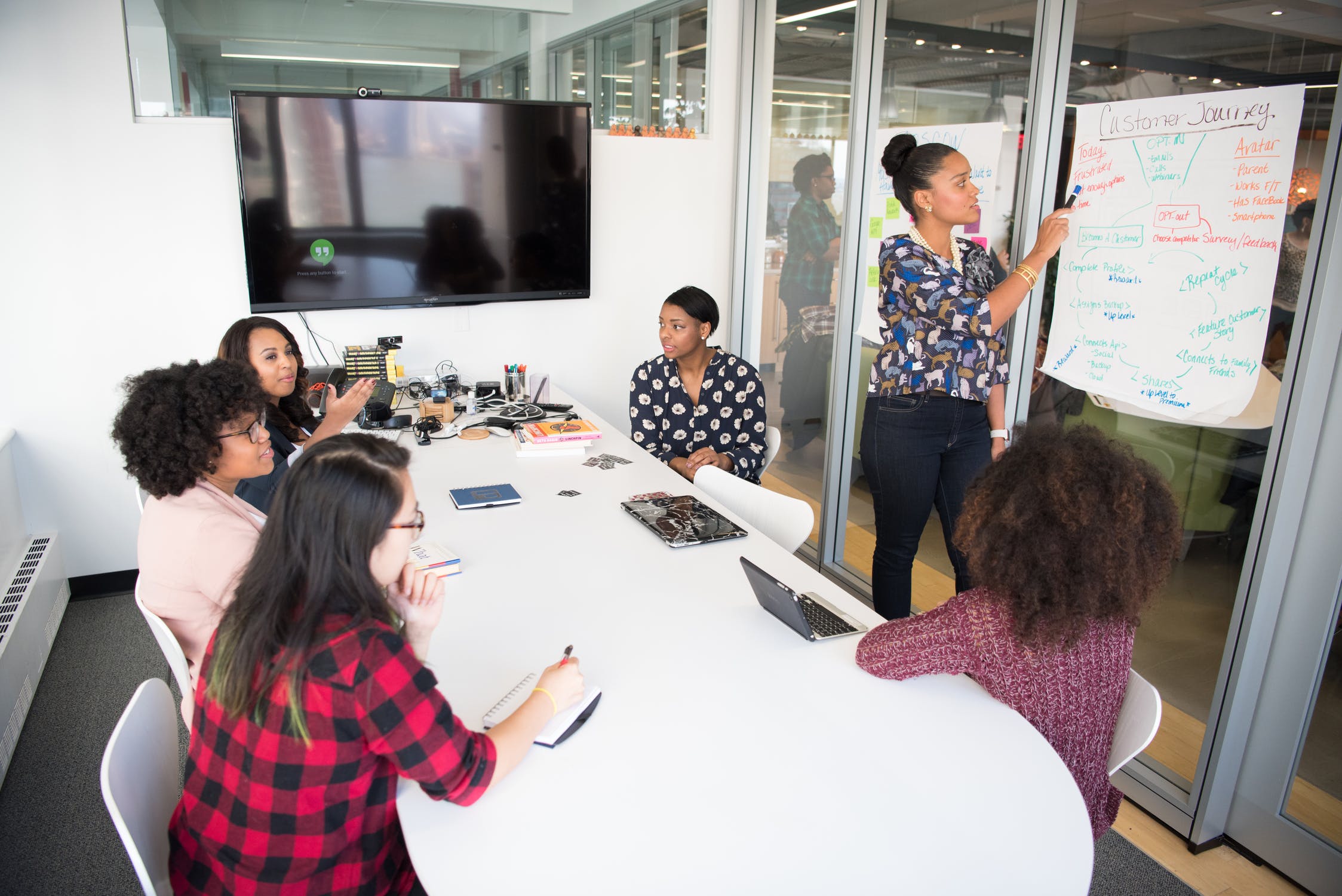 Marketing Strategy
We start by developing a foundation built on strong brand pillars. We then define a brand voice that resonates with your audience and garners a following. We communicate with this new found audience and develop a relationship that converts them to consumers and eventually brand loyalists.
Our experience in creating data-driven, journey-based marketing strategies enables us to serve clients effectively across a wide range of industries in addition to our marketing audits which are a comprehensive and systematic examination of your marketing efforts.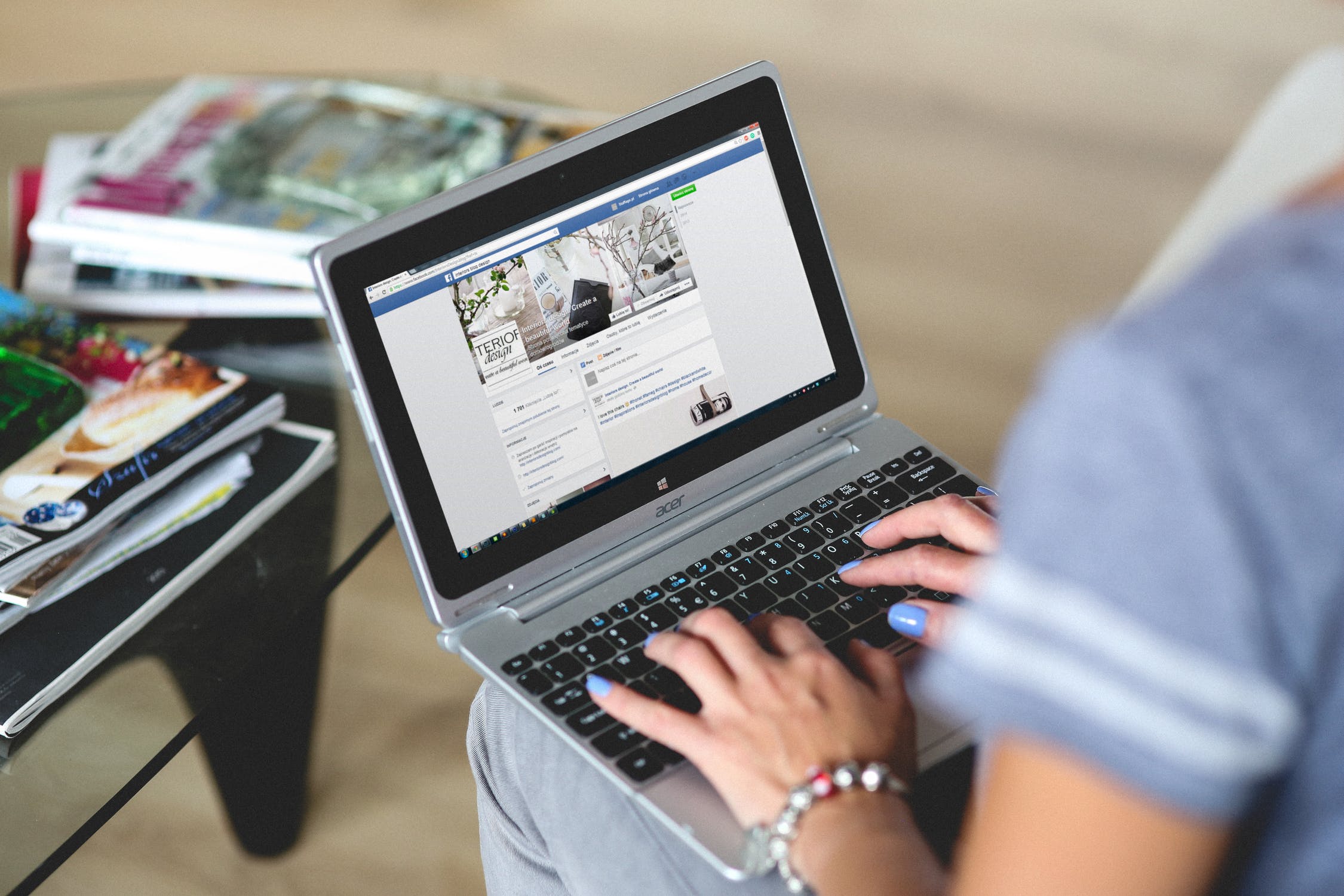 Social Media Marketing
Our social media marketing team is here to walk you through tried strategies that get results. Our strategies get your brand noticed, shared, talked about, liked and hearted, no matter the social network, we have the know-how to get you the results your brand requires.
As social platforms continue to evolve, they open brands up to new opportunities – and slam the door on old best practices. At Mashlab we know the latest and greatest on each social channel, and use this to our advantage to innovate and grow brands engagement.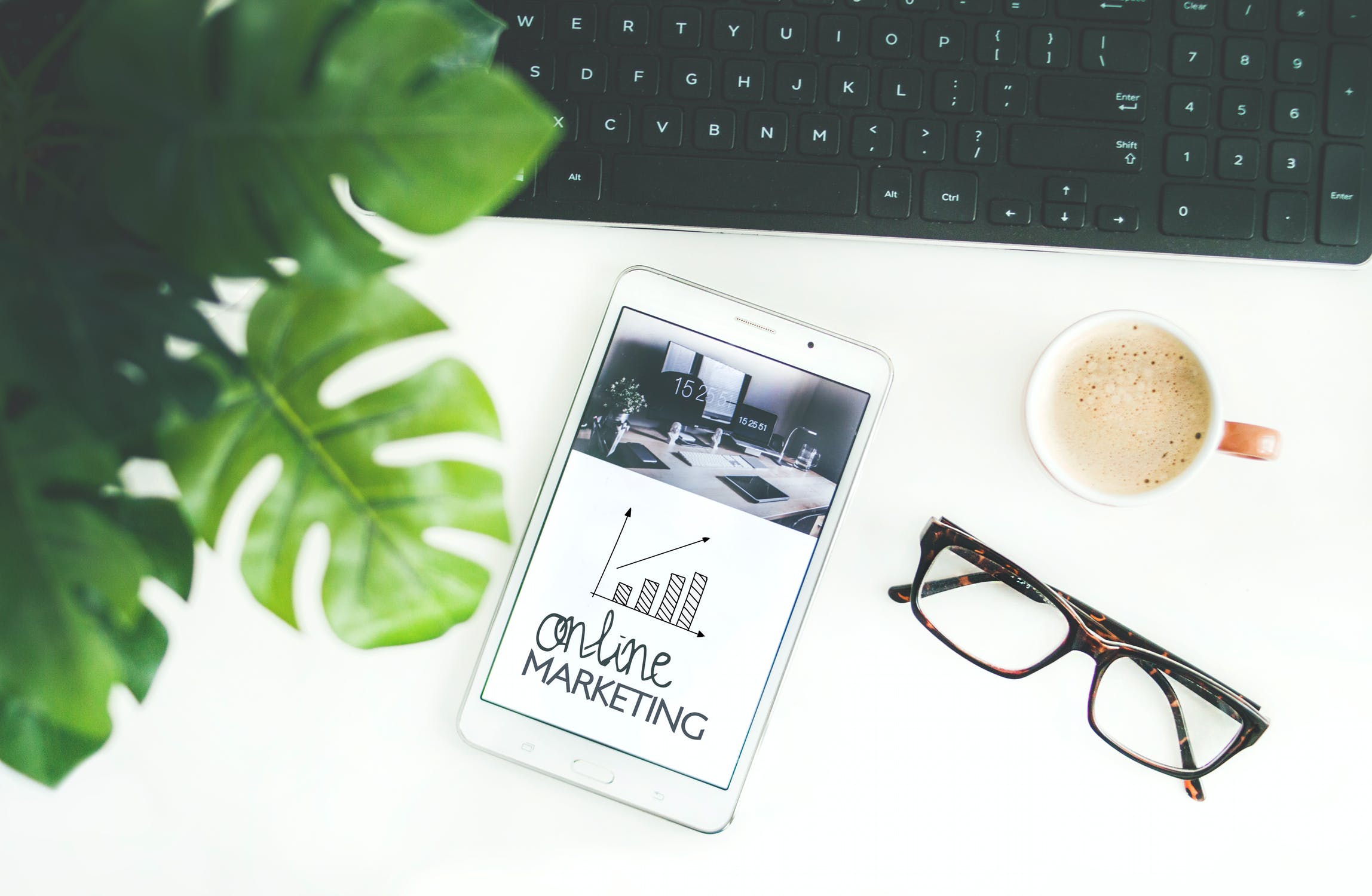 Paid Media
Between search, display, YouTube, sponsored content, and social media – and the targeting options available in each of those channels – digital media offers a paralyzing amount of choice.
The challenge is knowing how reach the right people on the right platforms. Without sufficient tools, time, and expertise on hand, it is nearly impossible to tell if your marketing spend is being applied wisely and efficiently. Our Team are experts at creating high-performance ads and targeted campaigns, using all of our expertise to optimize how your marketing budget is spent.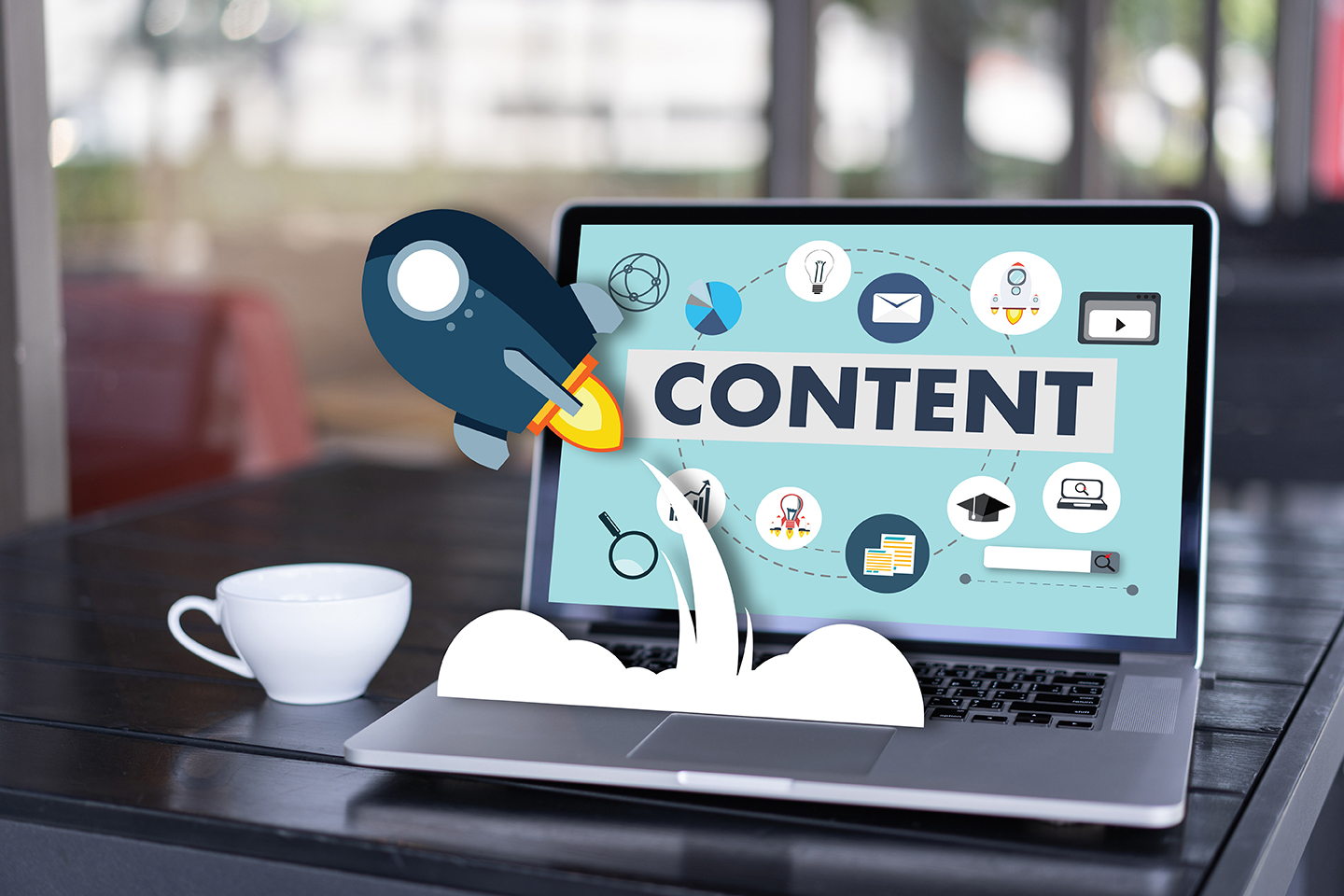 Content Marketing
Strong content marketing combines writing talent and business know-how. Your content marketing agency should be able to draw out your team's expertise and frame it compellingly.
At Mashlab, we create content that resonates with your customers because it's engineered for them. Our content marketing services start with well-crafted strategies, drawing on channel expertise and performance data to make better content that works harder for your business.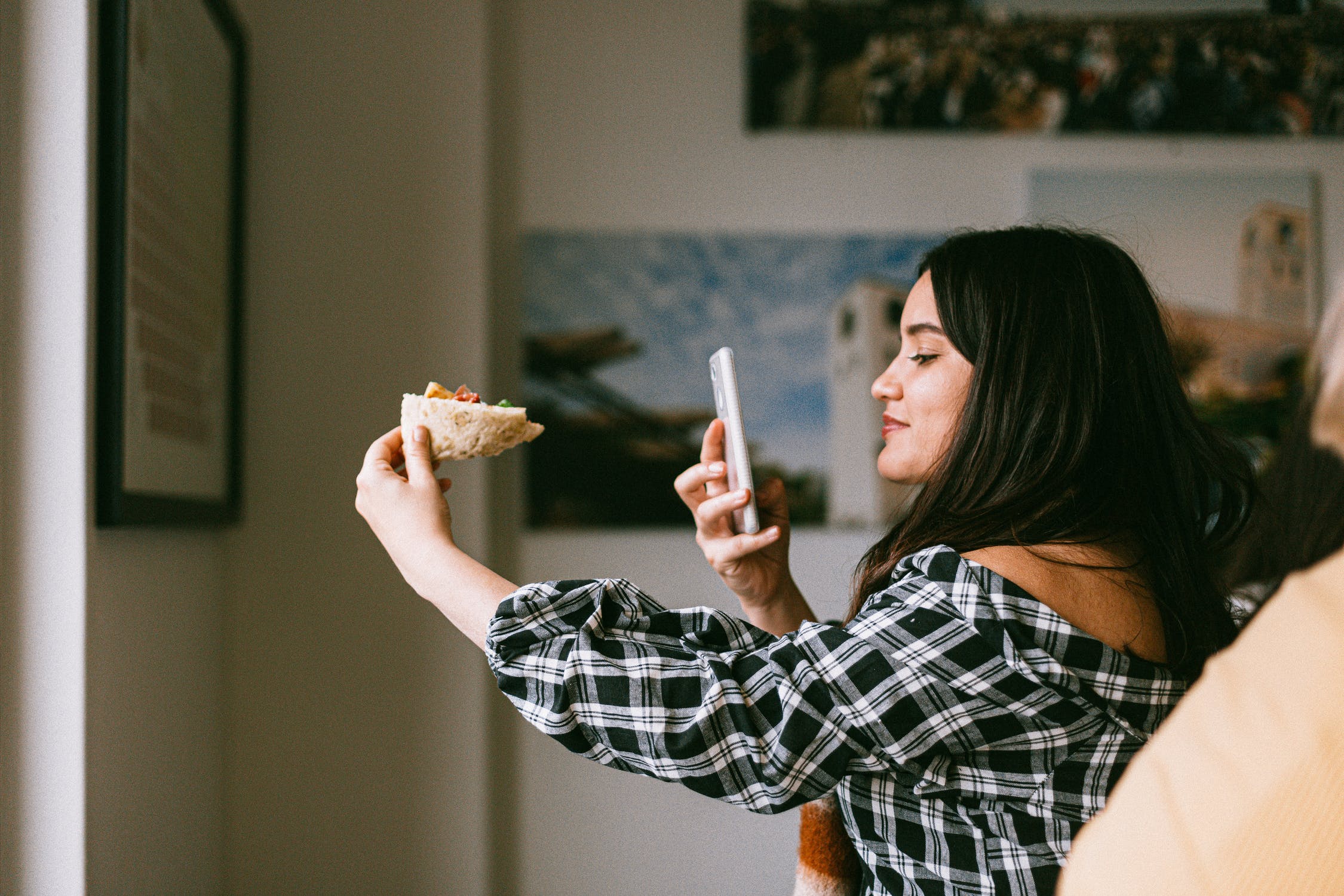 Influencer Marketing
As influencer marketing has gone mainstream, it's no surprise that companies want to have an influencer or many influencers on their side. But it's not one-size-fits-all. Instead of chasing the biggest names with the most likes, brands need to identify and connect with influencers that reflect their brand values.
Mashlab leverages strategic thinking and social savvy to act as digital matchmakers, scouting out the select few that authentically represent your brand. Our experienced team knows how to spot the right people for your brand, whether that's a micro-influencer or a celebrity.