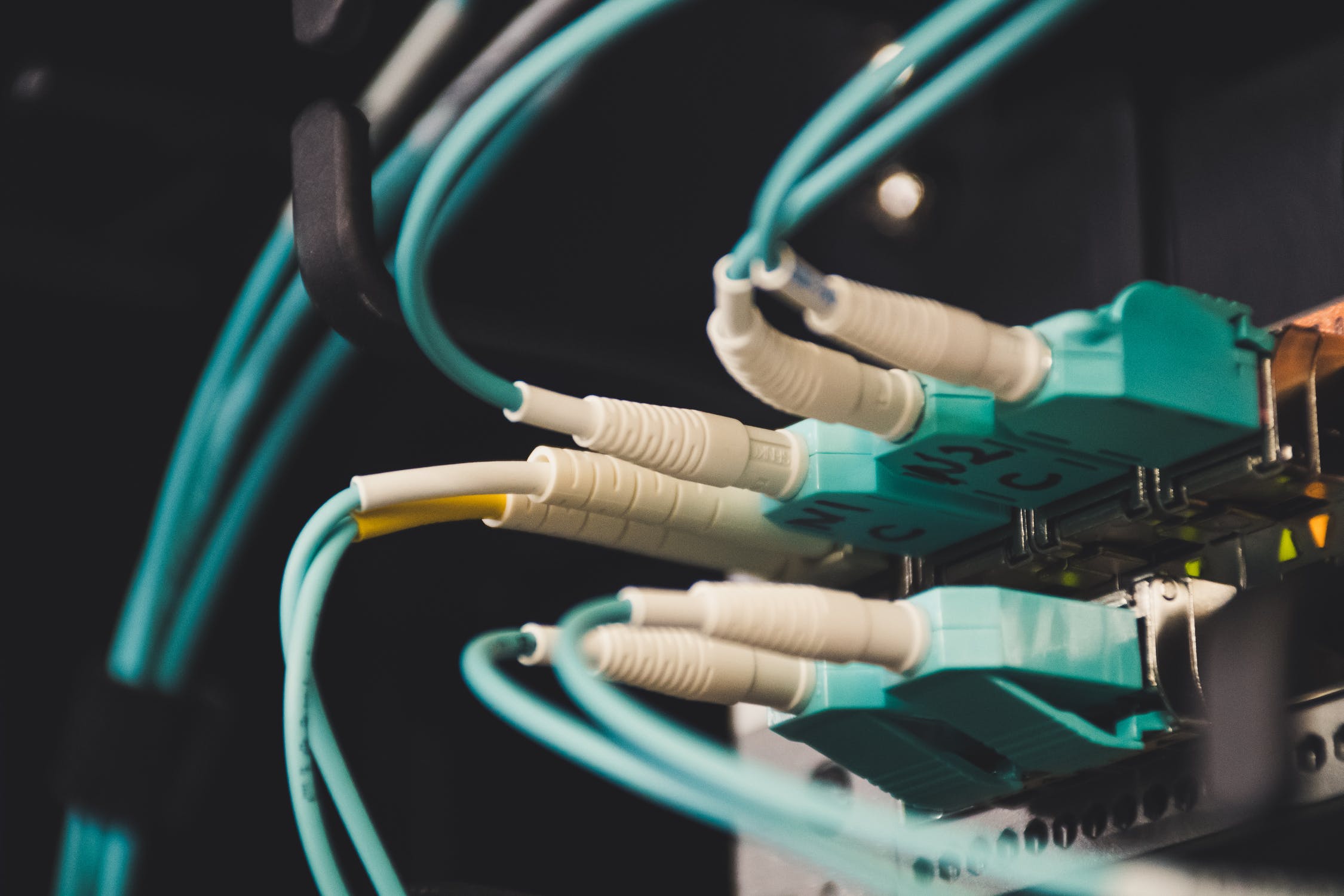 Managed Hosting & Support.
Mashlab provides is the only full service managed hosting provider of its kind, we manage all aspects of your digital environments and ensure mission-critical up-time, all the time.
Focus on creating great products and businesses, not on web hosting complexities.
Our managed hosting services gives customers piece of mind with our 24/7/365 support that helps our customers manage web apps more collaboratively and efficiently. We do all the work, you just instruct us on the requirement.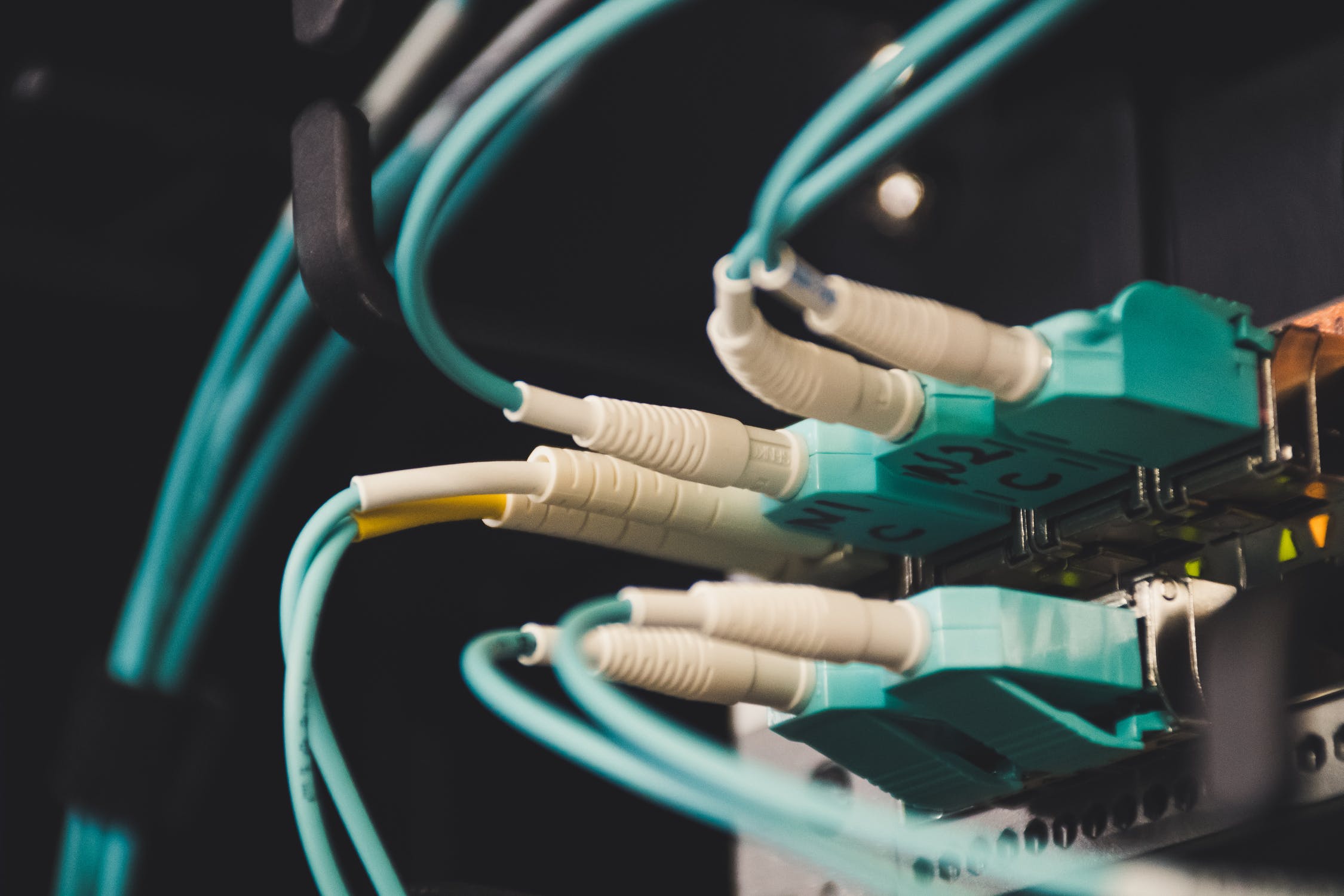 Uptime
Uptime is the amount of time that a server has stayed up and running. This is usually listed as a percentage, like "99.9% uptime." Uptime is a great measure of how good a hosting provider is at keeping your systems up and running.
Downtime causes lost sales, missed lead generation opportunities, and creates a negative perception about your brand in the eyes of the consumer. So at Mashlab we only work with the best and we make use of clustered environments and ping technologies to ensure your application's uptime is guarenteed.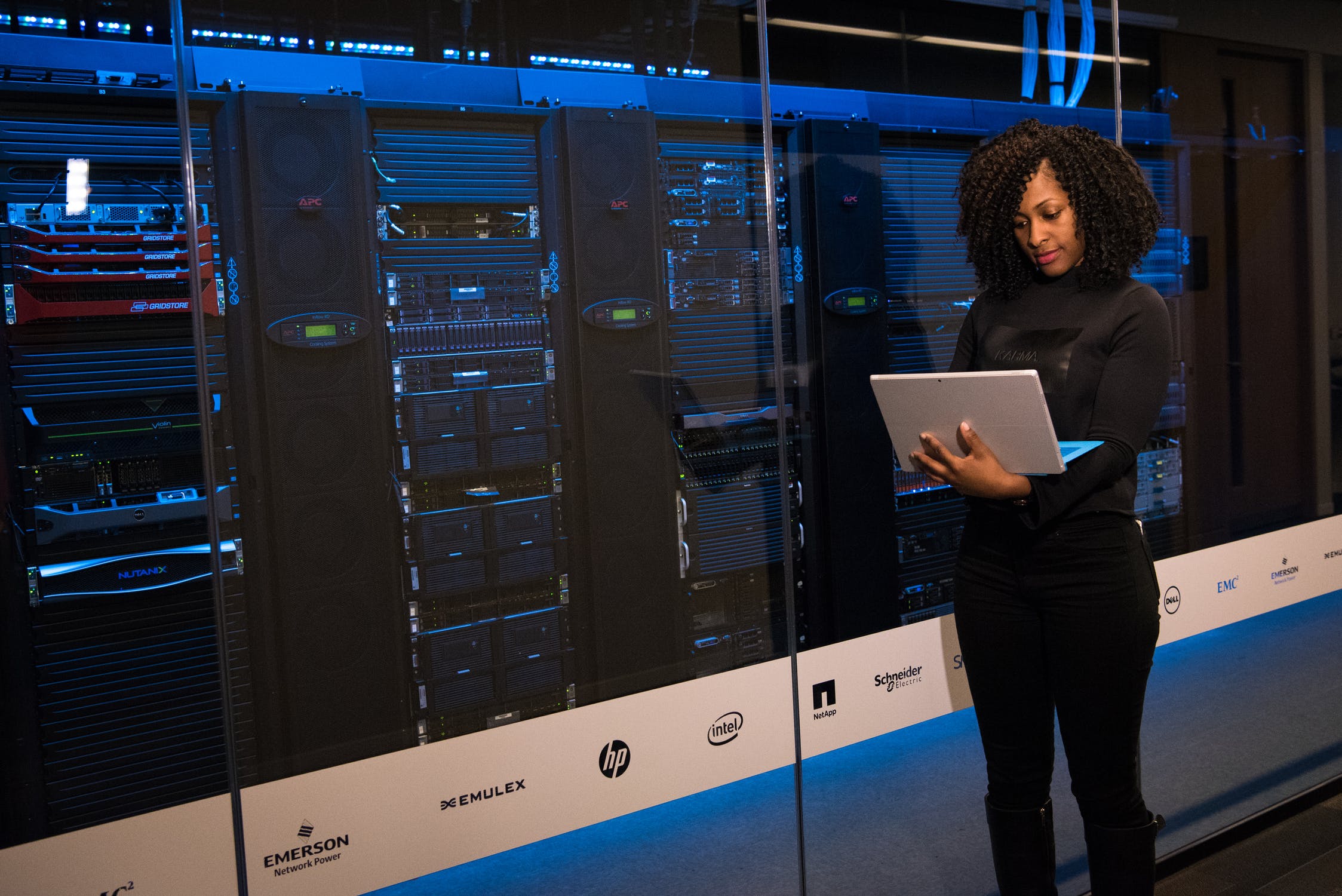 Clustered Environments
A server cluster is a unified group of servers, distributed and managed under a single IP address, which serves as a single entity to ensure higher availability, proper load balancing, and system scalability. Each server is a node with its own storage (hard drive), memory (RAM), and processing (CPU) resources to command.
We often deploy Server clusters for businesses in order to avoid downtime and maintain system accessibility, even in the event of a critical hardware failure. For many businesses suffering from performance degradation, splitting off the database server can also enable fast and uninterrupted performance for high-volume workloads.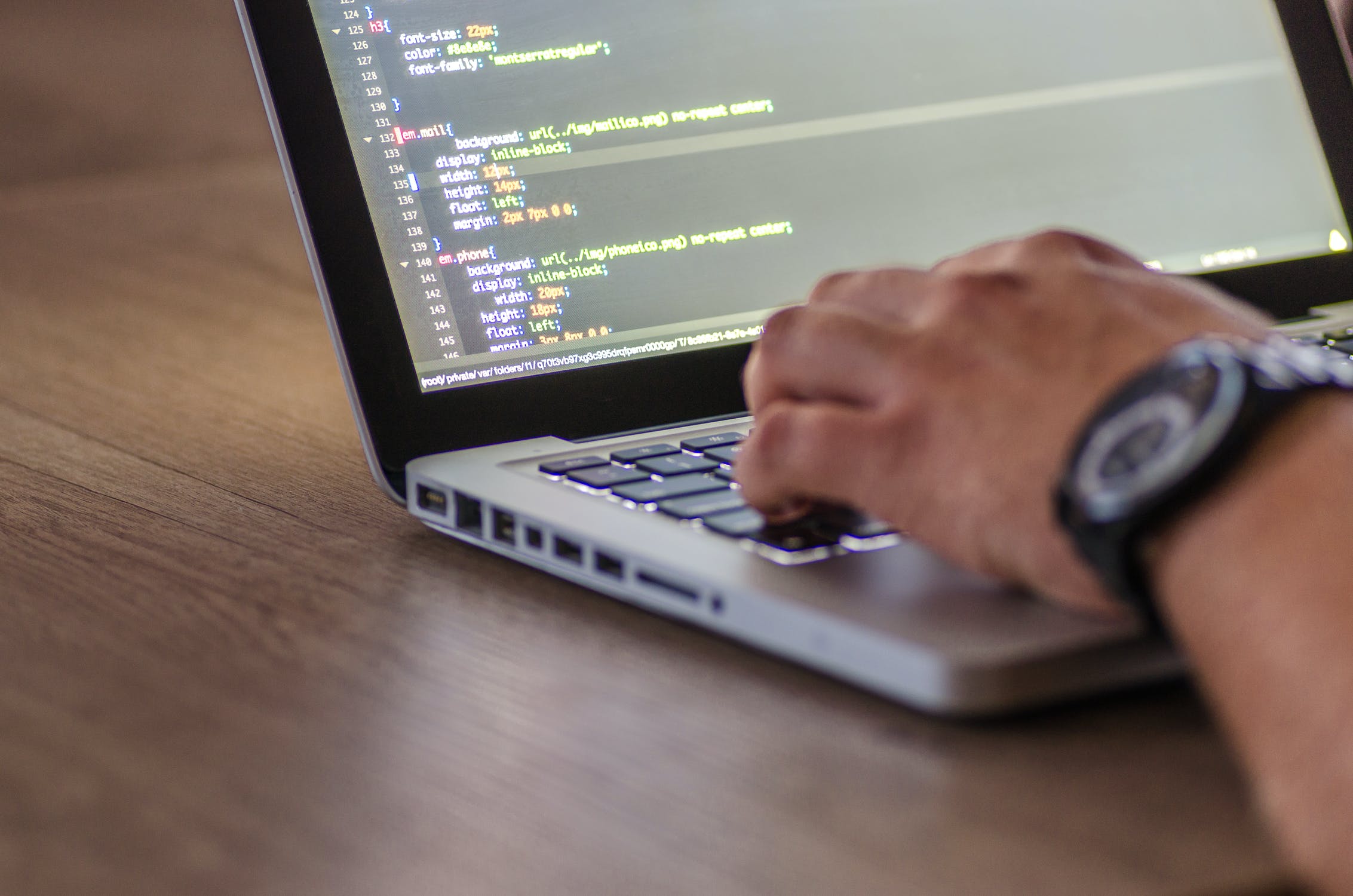 Application Deployments
Most customers have a very manual deployment system, these manual efforts are what many times lead to error-prone deployments At Mashlab we make use of consistent deployment automation for even the most complex environments and tasks.
Mashlab supports multiple automated deployment patterns. Applications are published through channels such as "dev", "qa" and "prod". This enables per-channel automated deployments and makes continuous delivery a breeze. We ensure that once a build has been published it is fully tested and a test report is drafted for our clients.