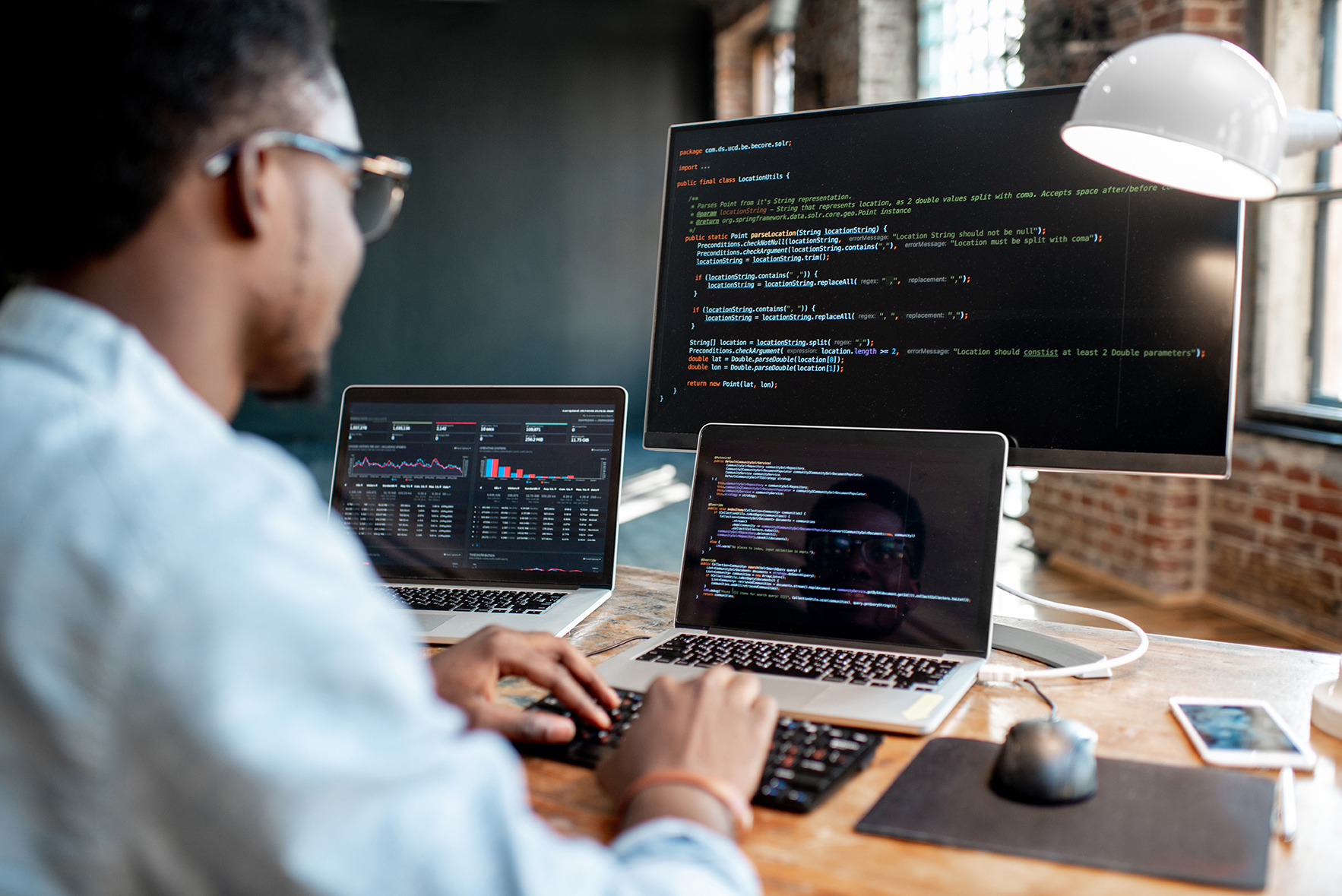 Development.
Crafting gorgeous products is our core business at Mashlab. Driven by mobile, back-end and front-end challenges through a specialised and flexible development process, we love working on innovative solutions.
Vendor no more we are part of your Team.
Some brands and businesses need a vendor, that's just not us. We've crossed the word out from our dictionaries. It's dead to us. Instead, we become a partner, enabler, an extension of your team.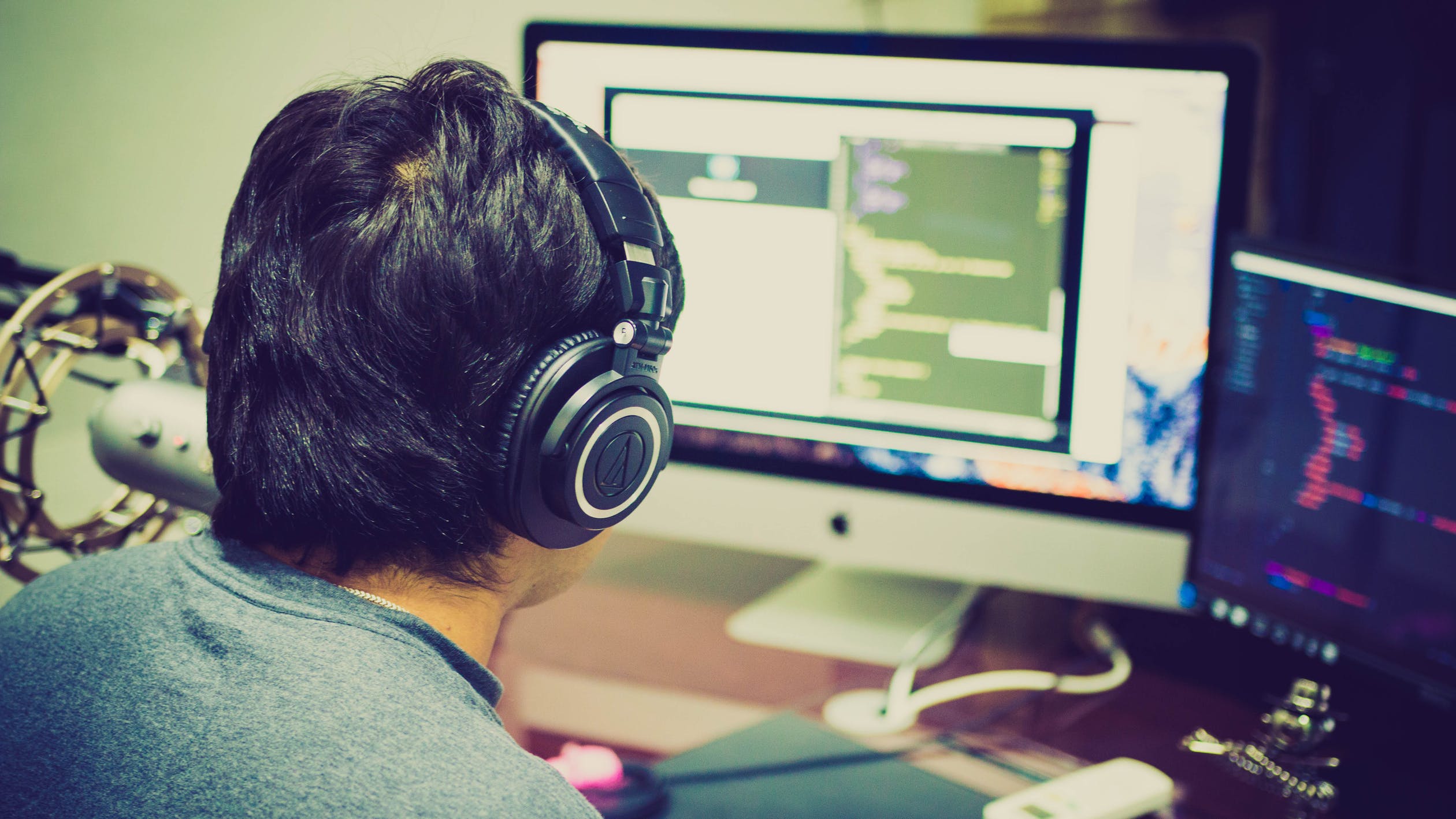 Web Applications
We design web application platforms to empower our clients we pride ourselfs on our deep understanding of what motivates end users which allows us to craft and fine-tune the most powerful strategies that generate rapid ROI for your business.
We apply a platform-agnostic approach to all our development projects, We want to deliver a platform that meets every business need. We don't want to just push you into any technology. We evaluate the cost, scale, security requirements, backend integrations, APIs needed and give you our expert recommendations for each technology platform, so you make an informed descision.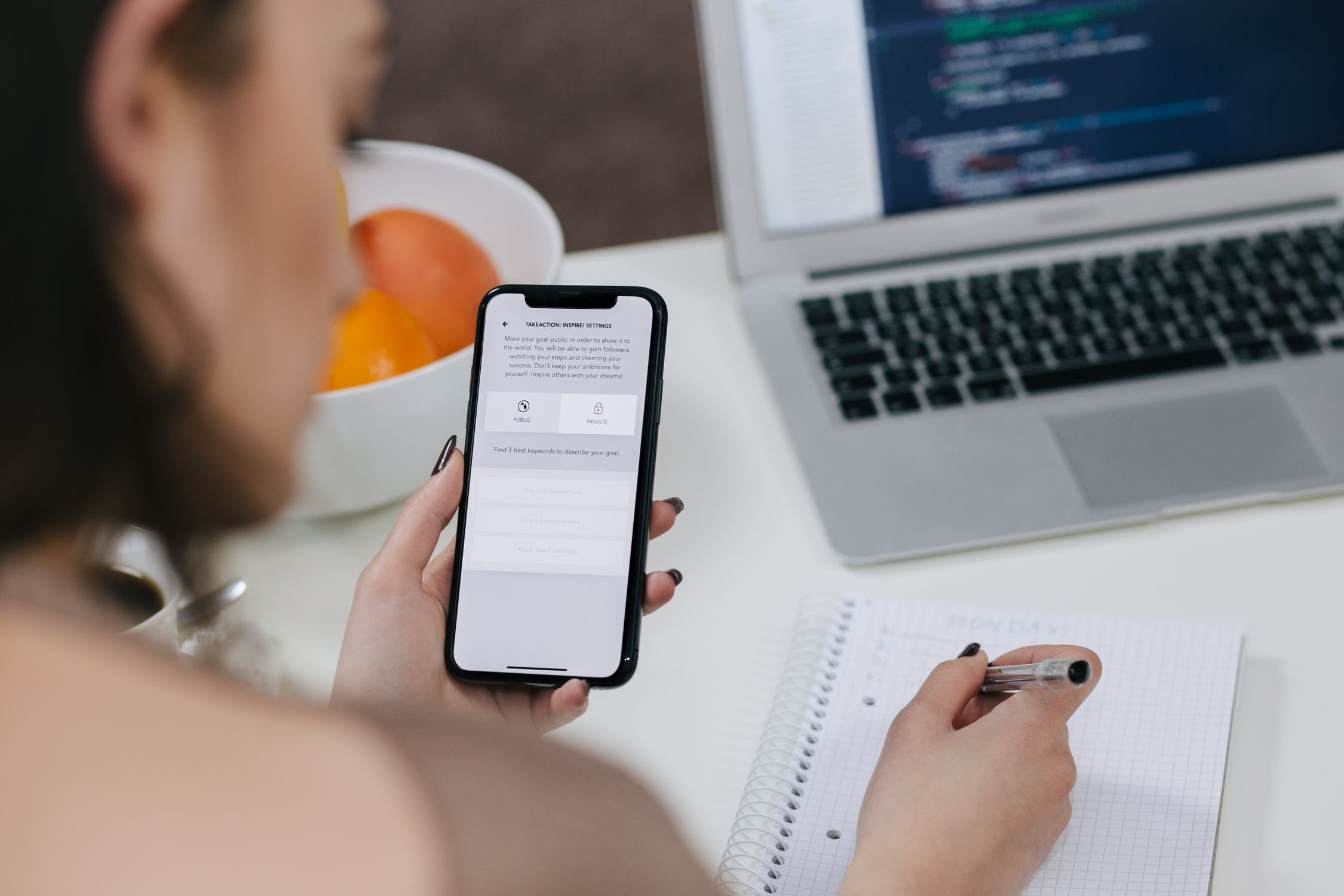 Mobile Applications
Mobile development is the result of a client and a development teams combined efforts. A successful mobile solution is the sum of a sequence of steps on the way to engaging applications.
Leverage our expert mobile development services and reach your users on the targeted devices. We specialise in both native and cross-platform or hybrid development to target users on iOS and Android platforms.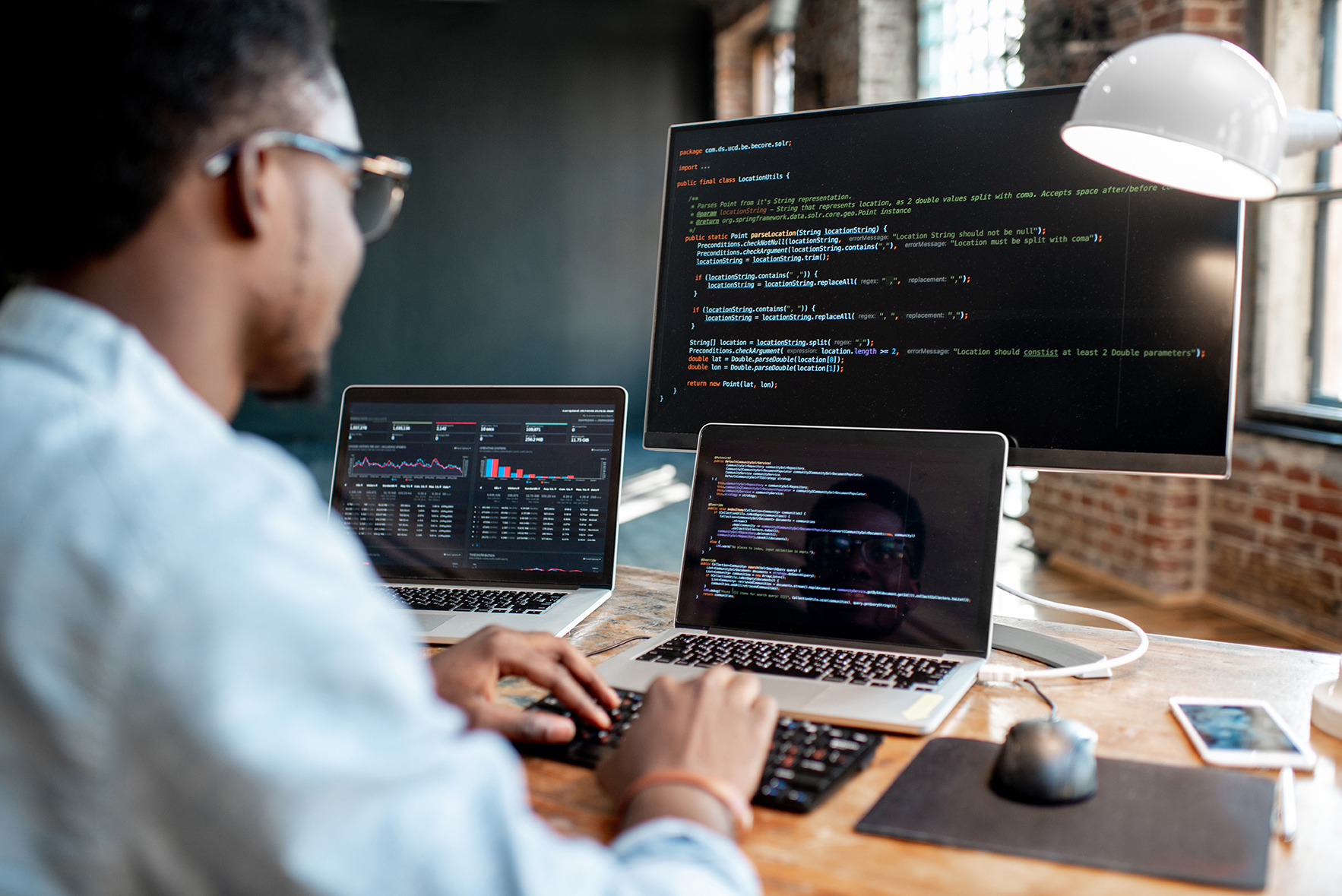 Custom Software
Technology is the key to building businesses that are efficient, productive, and profitable in modern markets. Having the right software enables staff members to do the work of multiple people, making it possible for your company to achieve the goals of a much larger company at a fraction of the cost. However, having the right software is essential for creating a market advantage.
At Mashlab, we have the skills and the resources to build custom software that makes it easier for your business to thrive in competitive markets. Mashlab has some of the best developers and experts in the field with a wealth of knowledge to ensure you hit-the-ground-running and that guarantees we'll make our deadlines.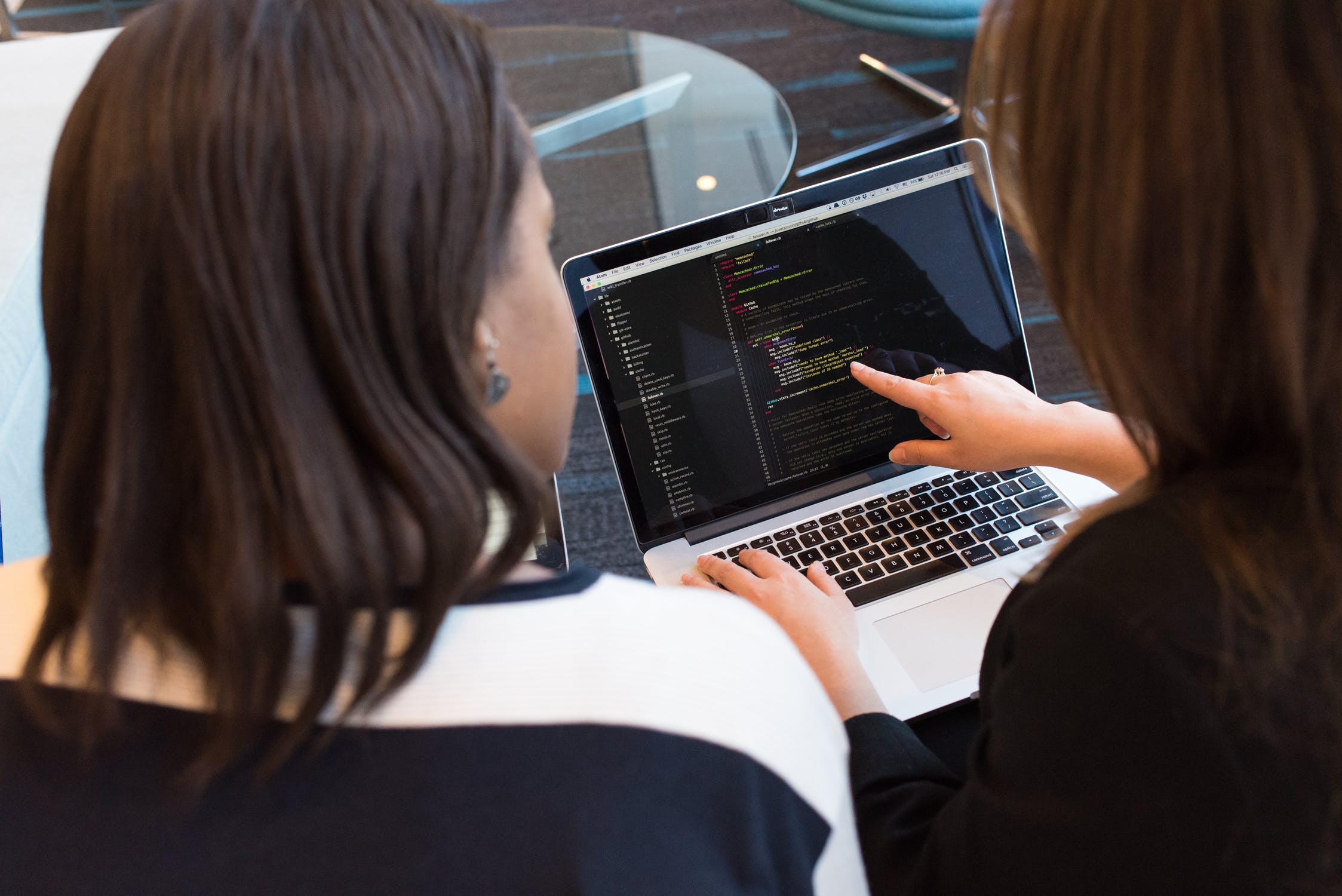 API Development & Intergations
Our API specialists have extensive experience in robust and scalable API development and integration services, our developers use the SOAP / REST API methods to provide data processing in different programming languages such as C#, NodeJS, Java, Python, and PHP, to create powerful, secure, and easily maintainable APIs.
In addition to maintaining and integrating into any custom or 3'rd Party API's and ensuring smooth communication between diverse software components our developers apply an individual approach to each project or integration while strictly following the REST architecture. We provide clean and well-structured programming code, use best development tools, and build high-performance APIs for your needs.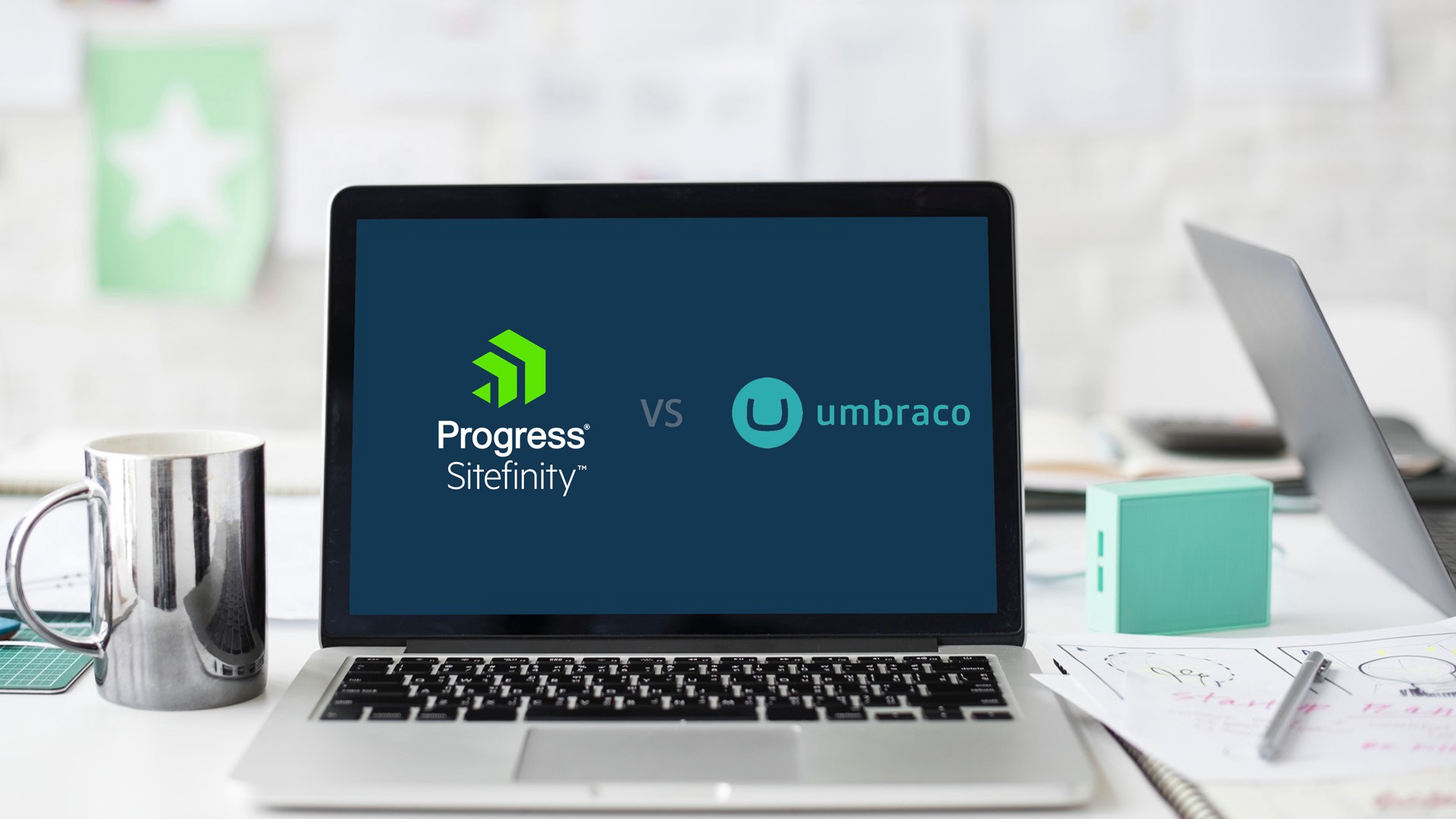 CMS Development
Mashlab's CMS development team creates attractive websites that act as the cornerstone of your online presence. You'll love how easy it is to update, modify, and create content on your CMS-backed website's user-friendly interface.
Regardless of the type or size of your website, a content management system is an excellent choice, and we'll help you build a robust and highly customizable website that makes your business shine online.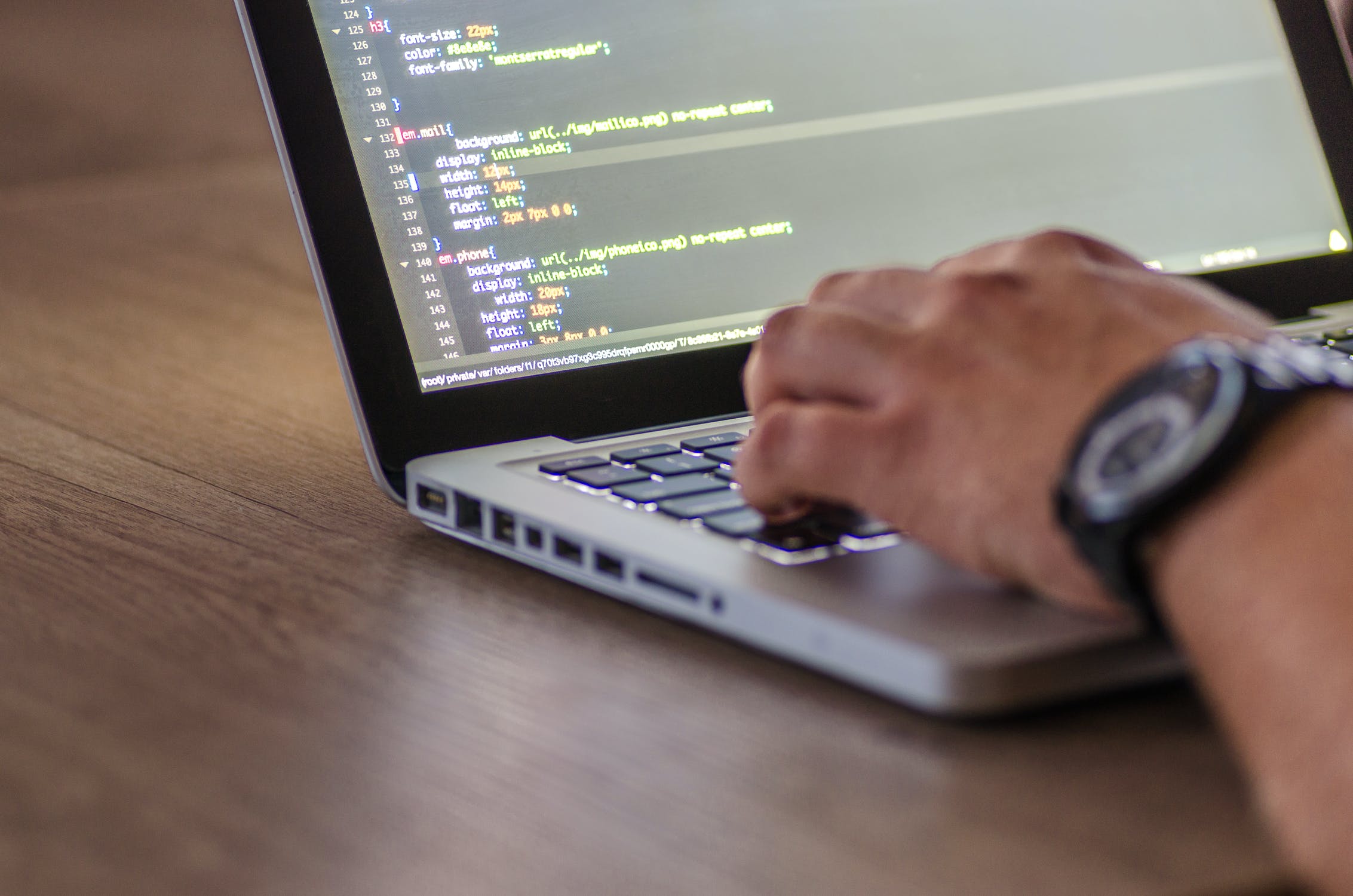 Blockchain Development
Mashlab has been proven to be one of the best blockchain development companies that serve you with the complete package from Blockchain developers, Designers, and Marketers, who know the blockchain space inside out and makes use of the best tools and languages to develop a decentralized ecosystem for your brand.
Our highly skilled blockchain app developers have the very best skills at working with multiple platforms, including Ethereum and Solidity, and thus gives you a wealth of options and solutions while planning to step into the blockchain world.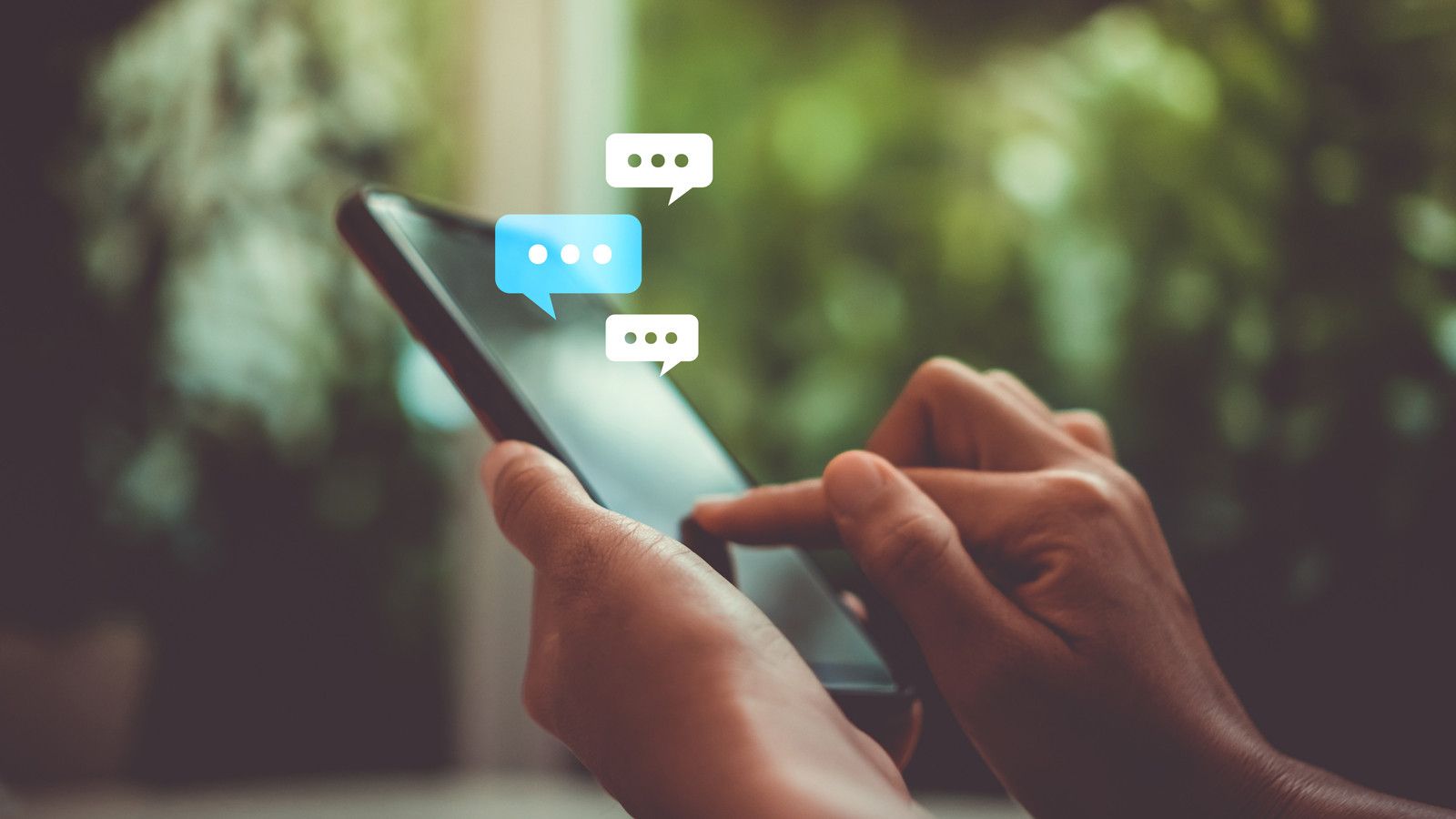 Chatbot Development
Chatbots have become the need of the hour. They filter leads and drive qualified ones to provide conversions. Bots are user-friendly software that allow automated interactions between people in real time. Instead of making an entire app, our developers make a bot for any popular platform to interact, engross and even transact with your users.
Chatbot is an AI-enabled software that performs automatic tasks. They are designed primarily to stimulate real-time communication between a brand and its customers. It works using Artificial Intelligence algorithms and Natural Language Processing (NLP) techniques to easily gather and interpret human conversations and perform an action accordingly. To understand the mechanism of Chatbots better, contact Mashlab today.