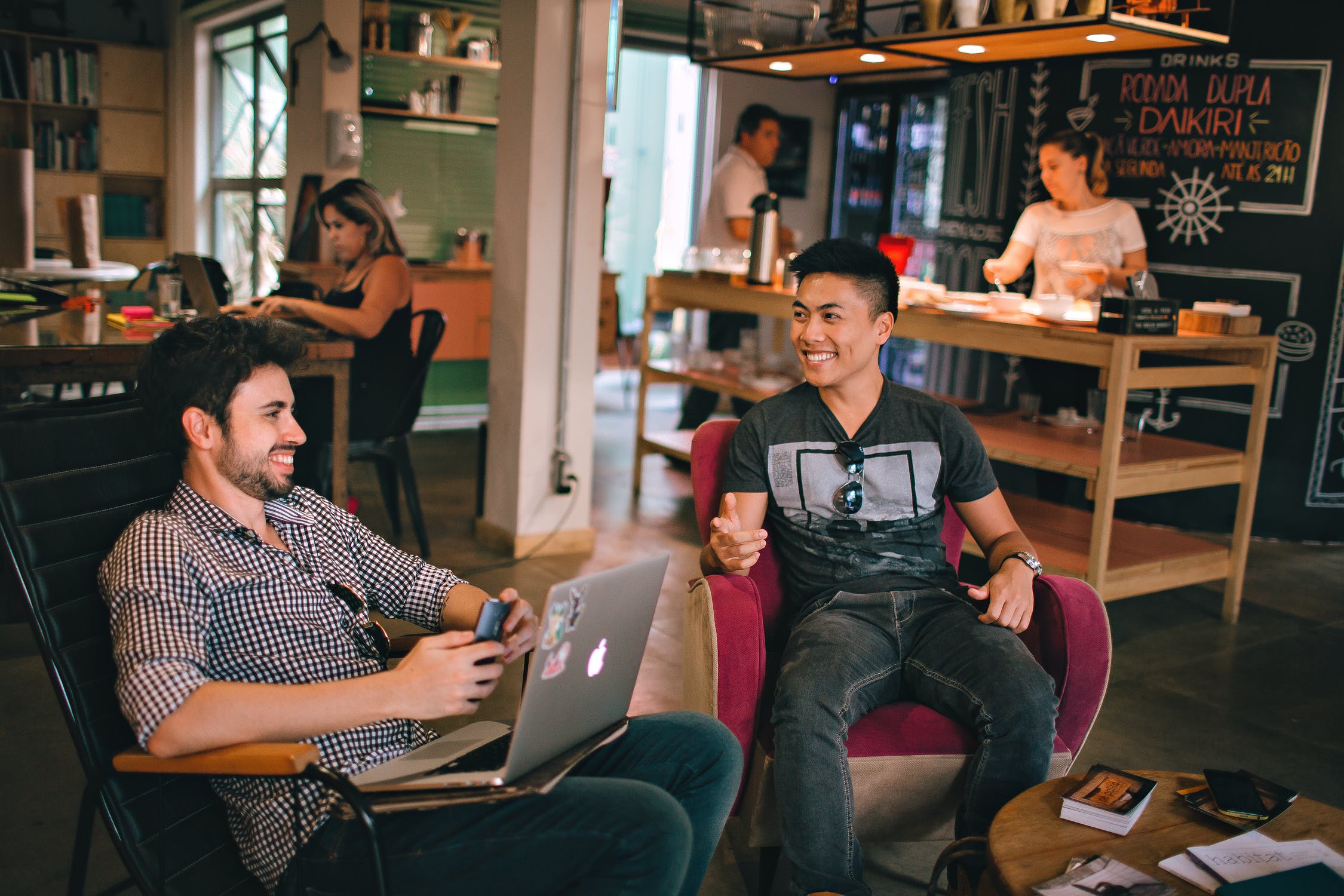 Who We Are
We Help Individuals, Startups and Brands Work Smart, we focus on challenging the boundaries of user-centred design by creating beautiful and bespoke solutions.
Your partner in digital.
Mashlab is a full service technology consulting, design & development studio. Mashlab Digital was started as a company to set new industry standards: a full-service technology studio setting trends in web design, web development, branding, mobile application development, custom software, and SEO services.
Our Principles and Values
Mashlab was founded on the principles most lacking in its competitors and the industry at large – transparency, quality, efficient execution and oustanding service – which remain at the foundation of our business today.
Take Ownership
We align expectations, set the boundaries and work hard to find the best solutions. We assume responsibility for what we commit ourselves to, and communicate clearly to keep all parts in aligned.
Be Awesome
Last time we saw the rulebook it was propping open our studio door, we think outside the box to propose innovative solutions, aiming to exceed expectations with true creative, digital, innovation.
Deliver Quality
We're somewhat obsessed with doing things right and we pride ourselves on delivering the highest quality of work, simply outstanding services and building longterm relationships.
Start crafting with Mashlab
We'd love to hear from you to discuss web design, product development or to hear your new startup idea.
Let's Talk